The 2015 Holiday Catalog is Live!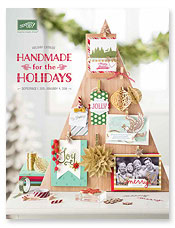 There is a lot of awesome product in this catalog and I'm sure you're going to love it … just as I do!
Join me tonight (Tuesday, September 1st) at 7pm Central Time to go through the Holiday Catalog ….. page by page. The video box is posted below, if you're reading this in your inbox please click here to head over to my blog.
If you did not receive a Holiday Catalog and would like one, please Click Here to fill out the form.

To You & Yours Shaker Cards Project Kit
Put an end to generic holiday cards! Shake up your holiday season with handmade Christmas Shaker Cards!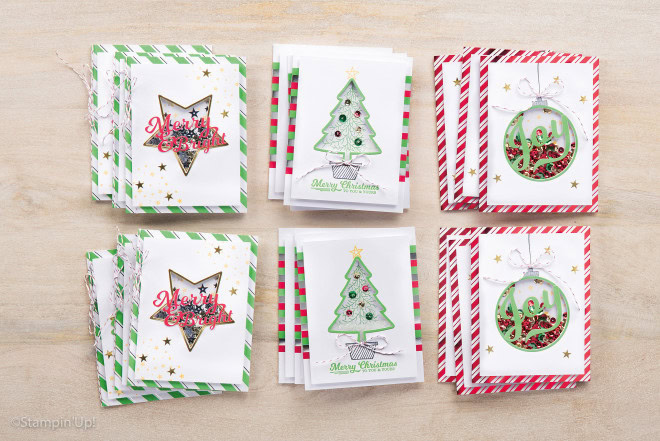 Join me live .. as I assemble the Shaker Card Kit on page 4 of the Holiday Catalog. Thursday, September 10, 7pm (central time). Order your kit today and have it in time to assemble your kit right along with me.
Promotions
Weekly Deals – will be posted later today.
Stamp Club Online – Cracker Jacks Group needs one more member to start in Sept.
September Thank you gift – Coming Soon
I'll be back with another post later today …. it will include the Weekly Deals and a Video Tutorial featuring a One Sheet Wonder.
Thanks!
hostess Code: TFDTMBSS
Use this Hostess Code and receive a free gift! (Please do not use the Hostess Code if your order is $150 or more). Click here to learn how to enter the Hostess Code.
Congrats Katherine & Marsha! Your names were drawn to win the gift bag shown during the Live Stream. We have sent you both an email on how to claim your gift.