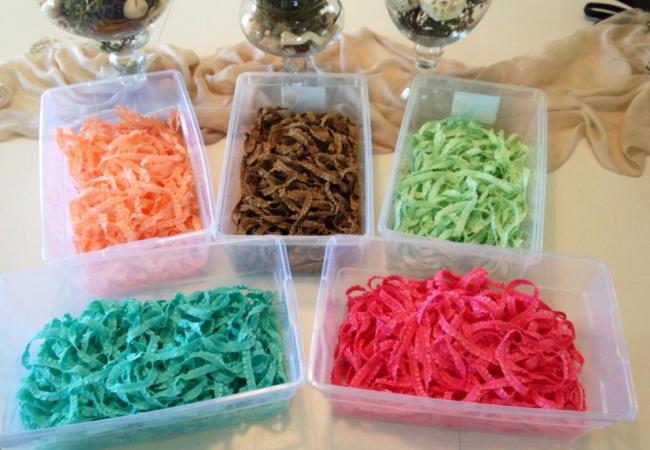 Just a short post today ….. I'm buried in ribbon and I need help!
I'm just kidding …. but I do have a friend coming to help me with the Product Shares. She should be here soon (I'm soooo thankful).
And … I'm working on releasing my past Online Classes … right here on My Chic n Scratch blog.
If you've purchased one or more of my classes …. you will be able to log-in with your original username and password. As soon as it's available you'll be able to click on "Online Classes" in the menu bar and it will take you to the Classes page. From there you'll see a list of my classes and when you click on a class you'll see a pink button that says "registered students log in here".
As soon as it's live I'll create a new post letting you know.
Thanks and have a wonderful day!!
p.s. I've gone through 90% of my emails from when I was in New York. If you have not heard back from me please email me again.
Hostess Code: 2ASXJCPN