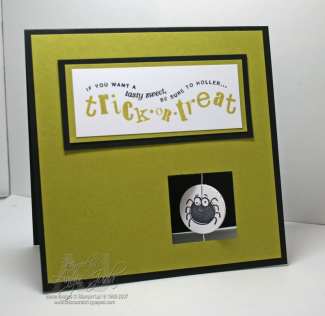 Good evening!
I'm switching things up and posting tonight instead of tomorrow morning. I had bigger plans for my Wednesday post…..I started this card and had several things I was going to try….but life threw me a curve ball.
Before I go into that….if you're on my email mailing list and received my newsletter last Friday…..It's official :)) ONLINE ordering began today and I actually went and placed an order with myself just to see how it works. So, long story short….everything that was in my newsletter….now applies!!!! My "Celebrating You" Incentive plan has officially started and Congrats to Emma for placing the first online order with me!!
If you're not on my customer email mailing list, you can join now by signing up in the box at the top left corner of my blog.
Now for some personal info…… They found the problem with my daddy and he's going in the hospital in the morning to have some more tests run and after that they're putting in a Pacemaker…..if you could keep him in your prayers I would really appreciate it!!!
Thanks for visiting my blog…….goodnight 🙂