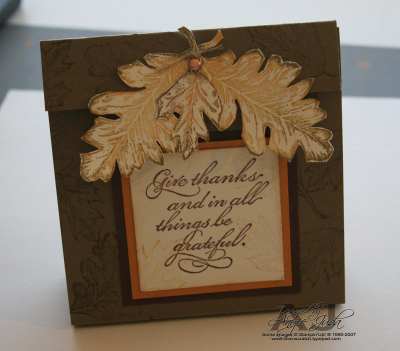 Just wanted to share last years "Blessing Mix" before I share this years (coming soon, I'm working on it). I totally loved this one, so I hope this years turns out as good.
I have a really busy week. I worked at the high school this morning, and I'll be there again tomorrow. So, my post will be late tomorrow since I have meeting at church tonight and won't have time to stamp.
Have a great day and thanks for stopping by!!
p.s. baggie contains the wrong items for the mix, since this is my sample I didn't bother to take them out. I'll post the poem when I share the new one.