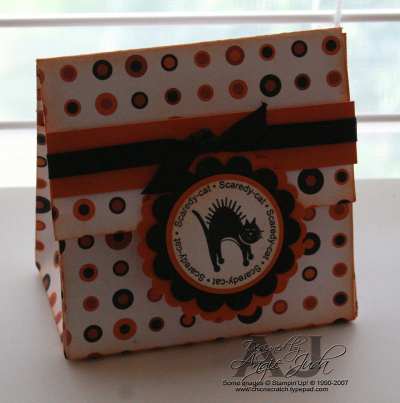 Just wanted to share with you something I made about a month ago. I was playing around trying to come up with my club projects. I couldn't do this one because I didn't have 7 sheets of this paper.
Hopefully I'll get to stamp tomorrow. I have a hand full of errands to run but no school on Friday….yippie!!
Thanks for stopping in!!
p.s. I haven't forgotten about the mummies, I promise!!