Class Club and More means this blog post has a ton of info just like yesterday. But, the good news is…I think this may be my last post for the week (unless I forget something).
Let's start with my Fluffiest Friends Box #2 for my class which shipped yesterday (and today). If you participated in my class I'll be giving you free access to the Fluffiest Friends Class PDF this evening. Thank you all so much!!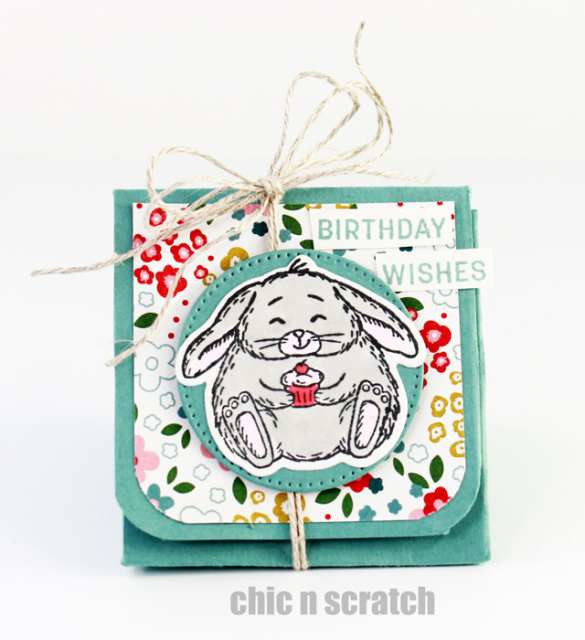 ---
Chic Candy 174
You have two ways to enter to win Chic Candy 174!
One (1) entry for every $25 when placing a Stampin' Up! order with me Nov 21st – 28th. Be sure to leave a comment… to get more entries.
One (1) entry – Leave a comment at the bottom of this blog post.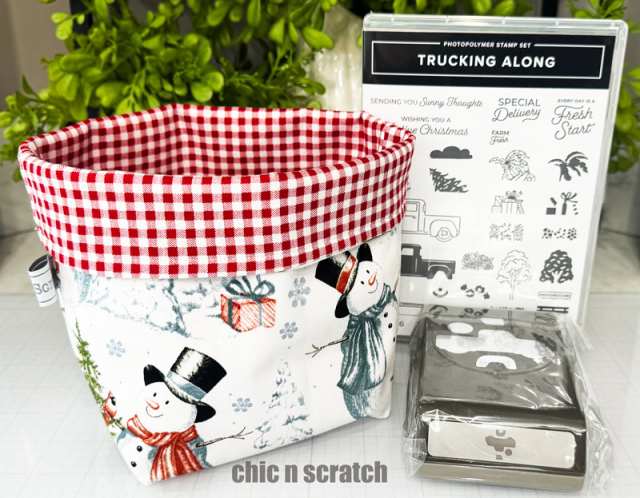 Chic Candy 174 includes:
Trucking Along Bundle
Fabric Basket made by Angie
Chic Candy 173 winner- Congrats Emily Boles !! Emily, I've sent you an email and please fill out my claim form so that I can ship your gift asap.
---
Last Chance List
The Retiring Product List is out and also the carry over list. Some of the items retiring are on sale, some are not.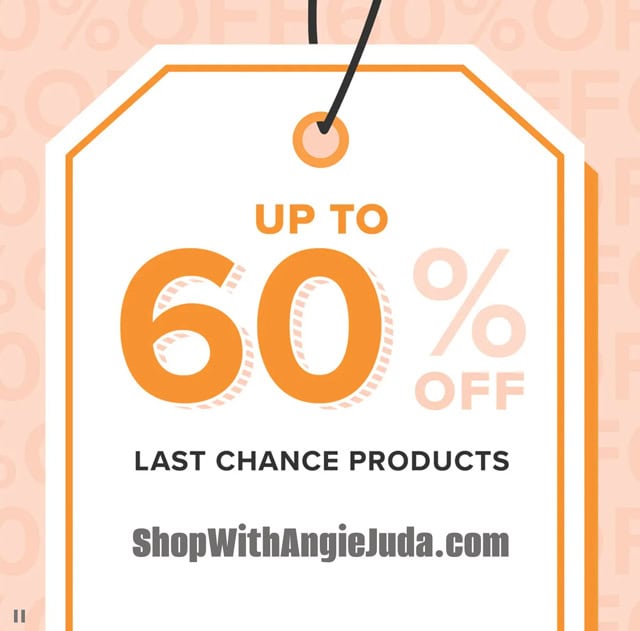 CLICK HERE to download the Holiday Catalog last chance list
CLICK HERE to download the carry over list.
---
Black Friday Week Specials with Angie
Host Code Gifts or Double Chic Rewards
November 21st – 25th
Please read all the details before you place an order. I will not be able to add host codes or make changes to orders because I will not be able to reach Stampin Up before the host code closes.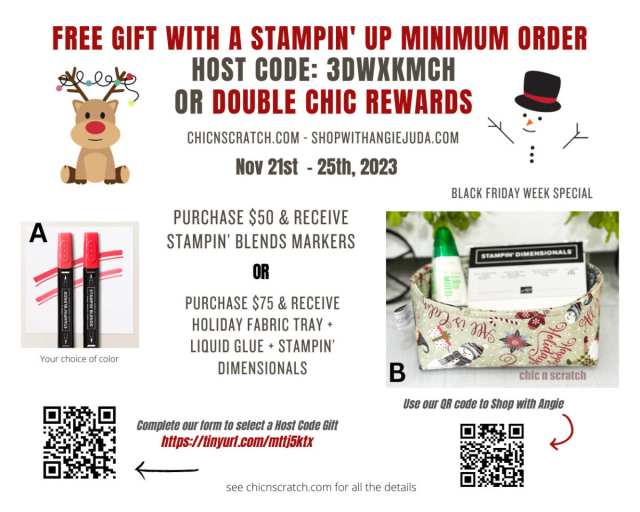 Host Code: 3DWXKMCH
Purchase $50 & Receive Stampin' Blends Markers of your choice.
Purchase $75 & Receive Holiday Fabric Tray + Liquid Glue + Stampin' Dimensionals
To receive a Host Code gift, here's the steps.
Place a minimum order of $50 or $75 (before tax and shipping) using our Host Code.
CLICK HERE to complete our form to select a Host Code Gift.
Special Notes about our Host Code:
Some Stampin' Blends Markers are on backorder, please confirm your color is available before filling out our form.
Holiday Fabric Tray + Adhesive is only for orders $75 or more. If you select it for your $50 order, we will send you just the adhesive.
The host code gifts will be ordered on November 27th and ship when they arrive.
Host Code orders can not be used for Chic Rewards.
Orders Greater than $150 – if you want a host code gift instead of saving the order for Chic Rewards, fill out our form and we will make a note in our chic rewards database that you used the order for a host code gift.
---
Chic n Scratch Live
Yes, I will be going live tonight at 7pm central time. I have no clue what I'm making… we may just go through the last chance list? We'll see how my day goes.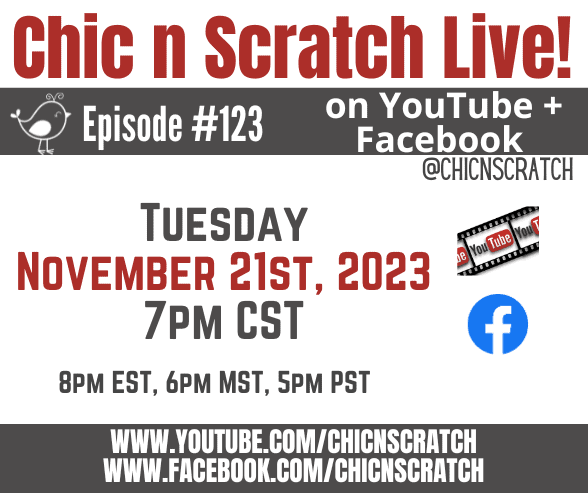 ---
Card Club
November Card Club is shipping today and some of them were shipped yesterday. Thank you all so much!!
---
Just Stampin Tutorial Free with an Order!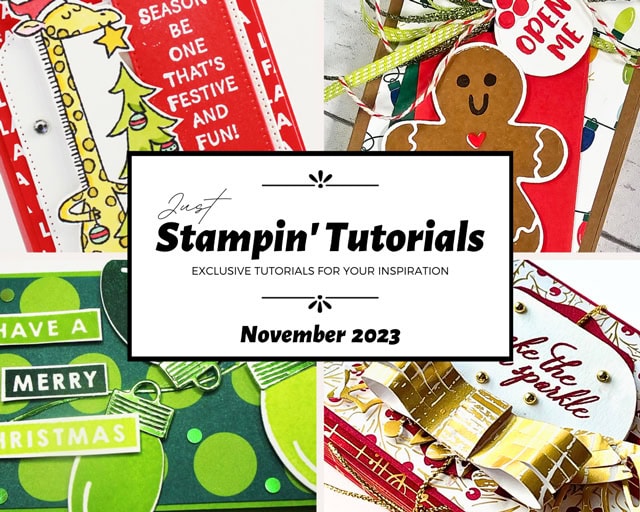 When you place an order with me this month you will receive these awesome tutorials!
Receive it FREE with any Stampin' Up! order placed with me this month.
Purchase the PDF tutorial for $7.95 (one month price).
Join my Team! They get them free!
---
Reminders
Card Club – Card Club is a package sent to your door every month with 8 cards and all the supplies you need to make them. Click HERE for details. Current members, login here.
Free Stampin' Up! product with Chic Rewards – Free product of your choice by earning one Chic Reward for every $25. Click HERE for details.
Stampin Rewards from Stampin' Up! All orders of $150 or more receive free hostess dollars to spend on anything you'd like in the Stampin' Up! Catalog. Redeem the Stampin' Rewards at the time of your online order. Keep track of these orders and earn additional free product with our Chic Rewards program.
Join Stampin' Up! – $125 in product of your choice for $99. Hobby demos/Discount Shoppers and Business Builders are welcome!

Free Shipping on the Starter Kit
Be a member of our amazing Chics Paper Ink group!

Have a question? Please use our help desk email when you have a question.
Thanks so much for stopping by, have a great day!!