Chic Candy #5 and a Box with Stampin' Up! Demonstrator Angie Juda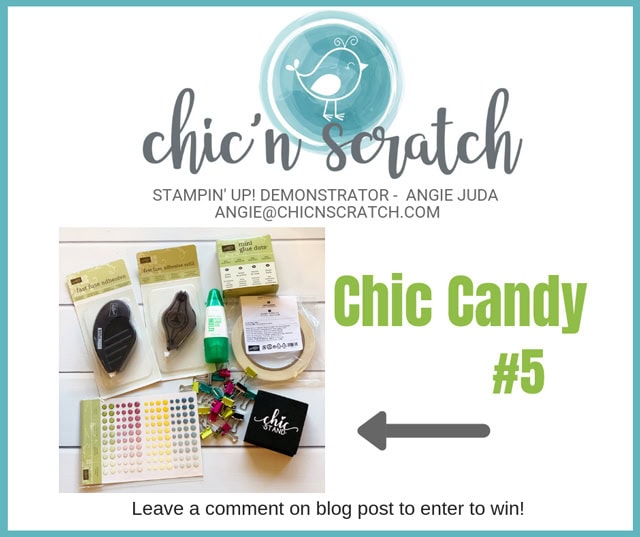 Today's Chic Candy is some Stampin' Up! adhesive – some embellishments + a Chic Stand.
Here's what's included:
Fast Fuse
Fast Fuse Refill
Tear & Tape
Liquid Glue
Mini Glue Dots
Glitter Enamel Dots
Birthday Mini Binder Clips
Chic Stand
To enter to win all you need to do is leave a comment right here on this blog post. Good luck!!
Hello Cupcake Box #2
When I was creating the Hello Cupcake box last weekend it took me several hours to get my crafting mojo back!! And, once I finally decided on my projects I was left with the decision of what to do with the warm up versions? I like them … but they don't need another video. So, I'm just sharing the picture and I'll explain the differences. If you want to watch the video on how to make the box, click here.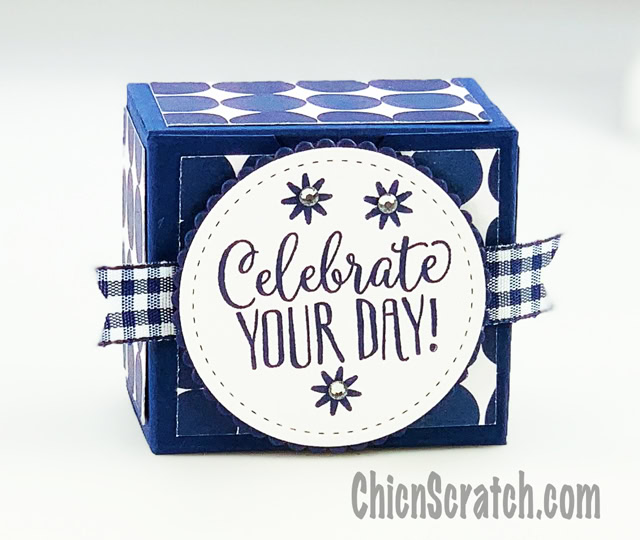 See my dilemma? I like this one just as much as the previous one… I'm still not sure I choose the right one for the video.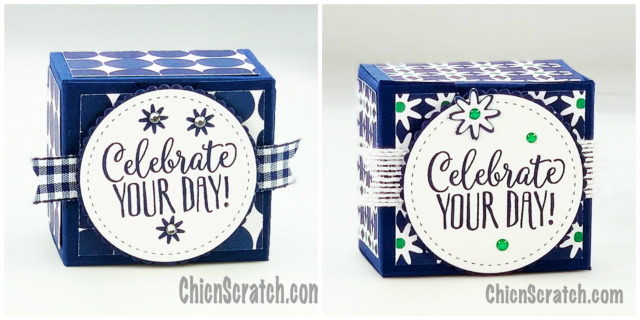 Here's the differences:
Different pattern of Happiness Blooms DSP
I stamped the flower from the Bloom by Bloom Stamp Set … instead of using the Bitty Blooms Punch Pack with Designer Series Paper.
I used the Night of Navy Gingham Ribbon instead of the Flax Ribbon.
I embellished it with Rhinestones instead of the Happiness Blooms Enamel Dots.
Congrats Emily! Your name was drawn to win Chic Candy #4 (13 rolls of ribbon). (I'll confirm Emily by her email address.)

Click here to complete the claim form so that I can mail your Chic Candy.
Earn Double Chic Rewards on all your Stampin' Up! orders with Stampin' Up! Demonstrator Angie Juda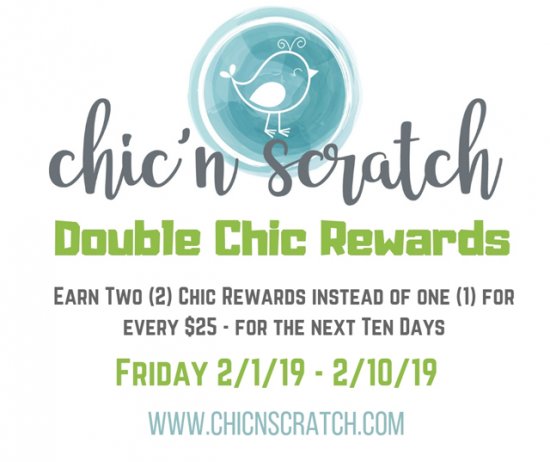 Click here to read all the details about my Chic Rewards Program.
I love comments!! If you have any questions/comments about today's post please leave a comment.
Thanks!!
My other offerings…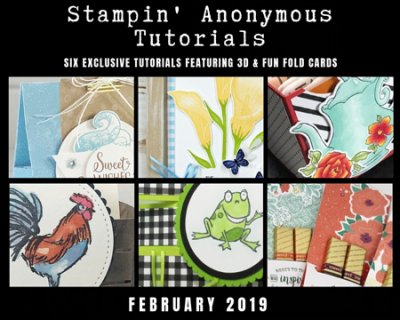 Any size order will receive the Stampin' Anonymous Tutorial FREE!
You have three ways to get these amazing tutorials….
Receive it FREE with any Stampin' Up! order placed with me this month.
Purchase the PDF tutorials for $9.95 (one month cost). Click here to Buy Now.
Join my Team! They get them free!