This card was made using the same pieces I used making the Christmas Card Box ealier this week. Truth be told I actually lifted it…and attached it to a white piece of card stock. You can call me lazy today 🙂
I used A cute Christmas stamp set & colored the trees with my Aqua Painter. Click here if you'd like to see the video for the box.
I'll be streaming at noon tomorrow on UStream ….no plans yet …..this week has been crazy and it just keeps going. Homecoming dance is tomorrow night and I get to be the driver….I'm excited ….I think 🙂
Have a great weekend!!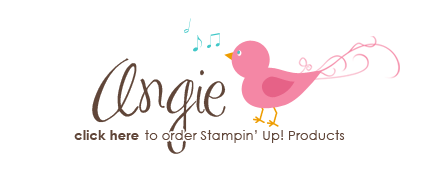 p.s. be sure to check out the Clearance Rack…the prices are amazing!!