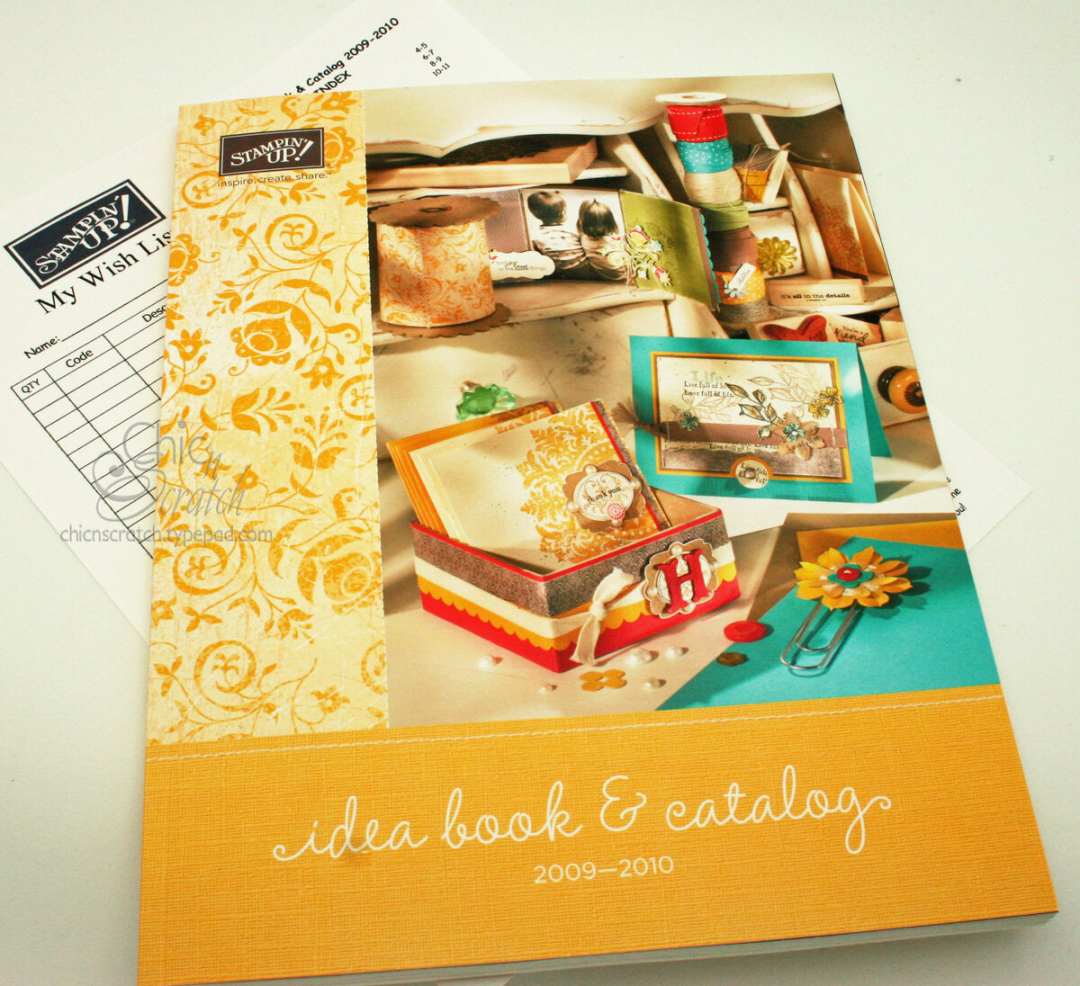 I'm so happy today is July 1st and we have a brand new Stampin' Up! Idea Book Catalog.
I've heard from several of you that you love it and you can't wait to order. I feel the same way…. just remember ordering isn't available until after 1pm today.
If you'd like to order a New Catalog, click here.
I'll also post my In-Color Bundle Special before ordering is available. But remember that you will need to place your order through me for the special. I'm gong to give you three dates to choose from. This is a Holiday weekend and I know many of you are heading out of town.
See ya later!