The project I'm sharing with you today is the card that Shelli and Sara sent me for my Two Million in sales milestone. Isn't it amazing?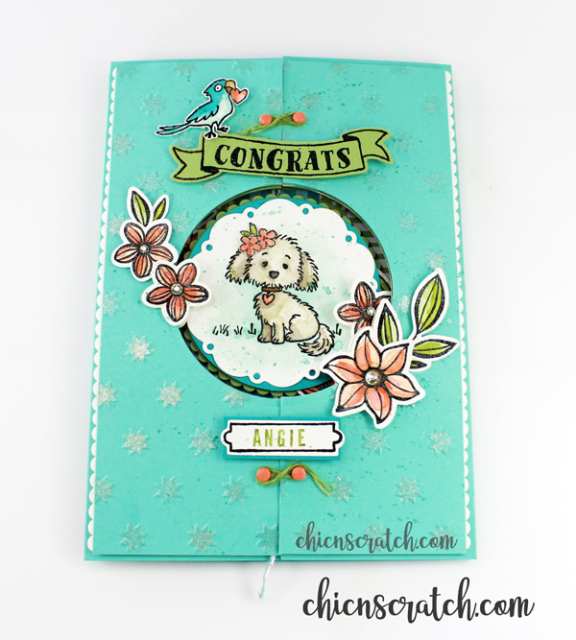 Don't forget the Bella and Friends Stamp Set is retiring and will no longer be available after today 🙁 June 3rd, 2019
Here's the picture of the inside …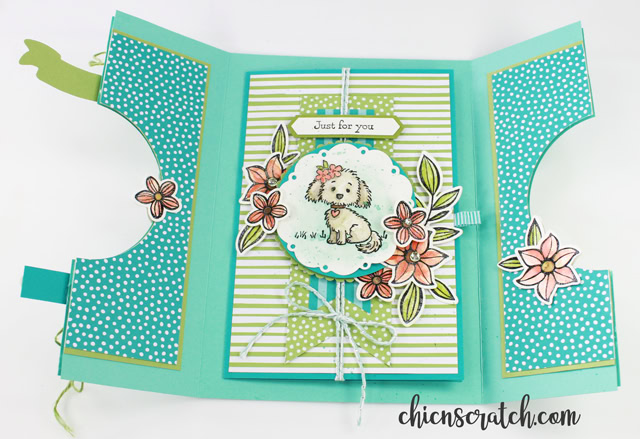 Oh my gosh, every time I look at it I see something I missed.
And, here's the envelope … notice Miss Bella embossed in the corner? Soooo cute!!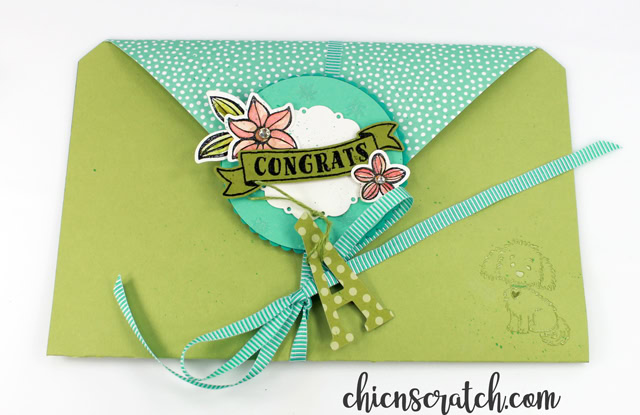 Check out the beautiful flowers they sent me ….I'll be keeping that wooden box in my office… forever 🙂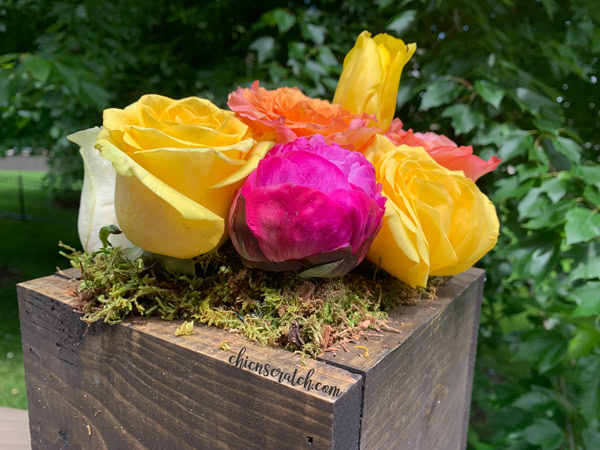 This is just another reason of why I love what I do and I'm so very thankful!!
Last Chance List – Retirement List
All ordering will be unavailable from midnight to noon (MT) on June 4, 2019.
Designer Series Paper Shares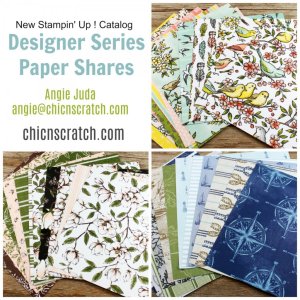 156 Sheets of 6 x 6 Designer Series Paper from 12 NEW packs of Designer Series Paper from the 2019 Stampin' Up! Catalog.
Deadline: June 3rd (midnight)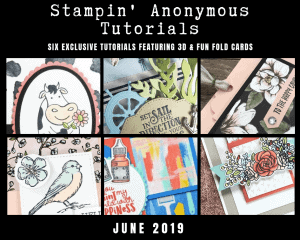 Any size order will receive the Stampin' Anonymous Tutorial Free!
You have three ways to get this amazing tutorial….
Receive it FREE with any Stampin' Up! order placed with me this month.
Purchase the PDF tutorial for $9.95 (one month price). Click here to Buy
Join my Team! They get them free!
Last Chance List – Retirement List

Other Promotions
Chic Stand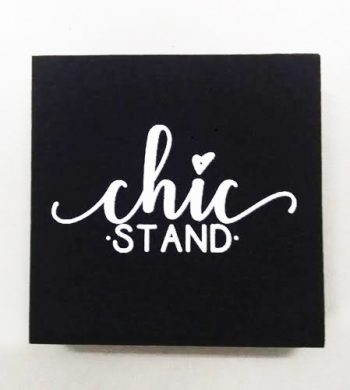 You can use the Chic Stand to hold these items …
Take Your Pick Tool
Take Your Pick Tool stylus tip
Paper Piercer
Pins and Needles