2017 Coaster Calendar + More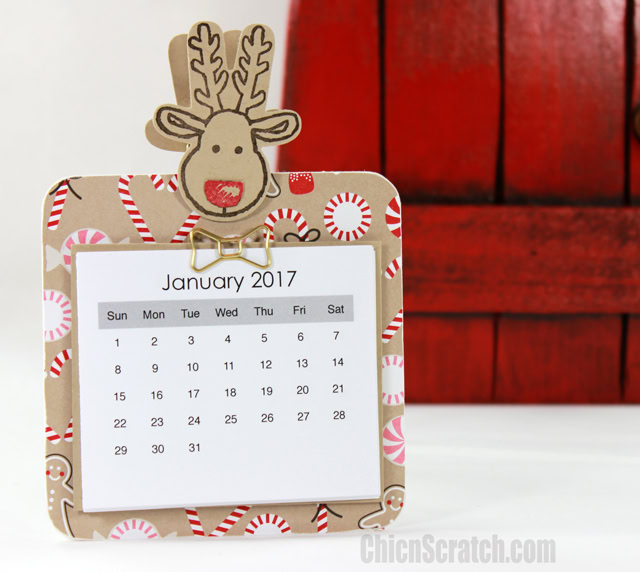 I'm happy to report that the 2017 Calendar File is ready!
Click here if you would like to purchase the calendar file.
If you are unfamiliar with our calendar file … please watch the video before you purchase the downloadable file. You can print and use the calendar file as much as you'd like but we ask that you do NOT share the PDF. (Our price of just $2.99 has remained the same for the past 5 years.)
To decorate the coaster calendar … I used the reindeer from the Cookie Cutter Christmas Stamp Set with the Candy Cane Lane Designer Series Paper.
This coaster measures 4 x 4 and I'll have some Coasters available this evening while supplies last. I'll update this post with the link.
COASTERS UPDATE
Click here if you would like to order 4″ Square Coasters …. they will be available only While Supplies Last. We are phasing out of our coasters and we'll be offering the Rectangle Coasters early next week.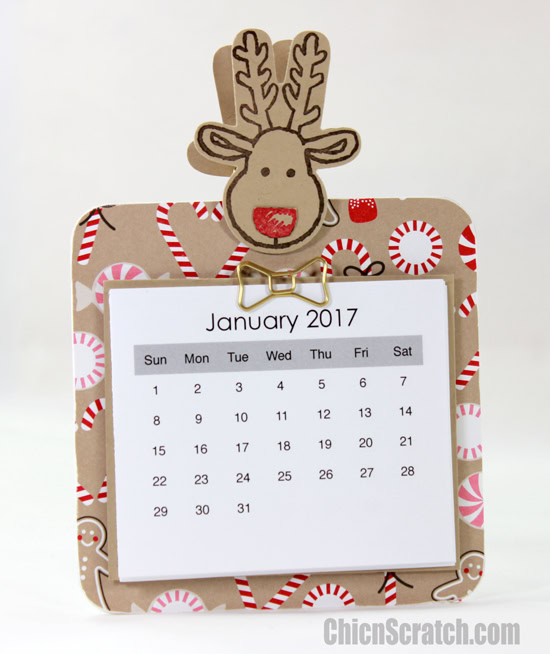 Stampin' Up! Supplies
The Cards and Critters Hostess Code has closed and the order has been placed. As soon as the product arrives and we'll package everything and ship the kits asap. If you're expecting a kit … please check your inbox the first week of September for a link containing the instructions available in a PDF.
Calendar – important note
Holiday Catalog
The Holiday Catalog goes live on September 1st.
Promotions
Thanks and have a great day!
Hostess Code: R6HJYCYD
If you would like to order Stampin' Up! product to make the 2017 Coaster Calendar …. please click on our signature below.