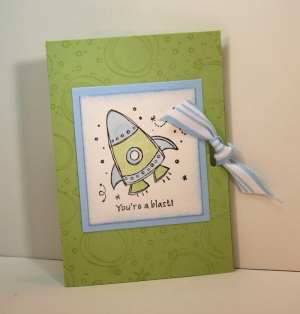 Good morning!
Today I'm sharing with you two of my favorites from our group meeting last weekend.
The first project is a gift card holder that my friend Julie made. Isn't it so cute?
I love the Pun Fun stamp set ….so much so….. that… the next card is also made with it.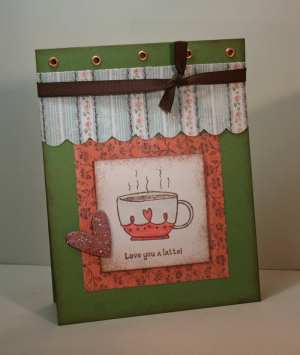 Isn't Hannah's card darling? I like it so much that I want to remake it on a gift bag…can't you picture that?
Busy days ahead….Club is Monday & last minute Angie has to get busy 🙂
Have a great day…..see ya tomorrow!!