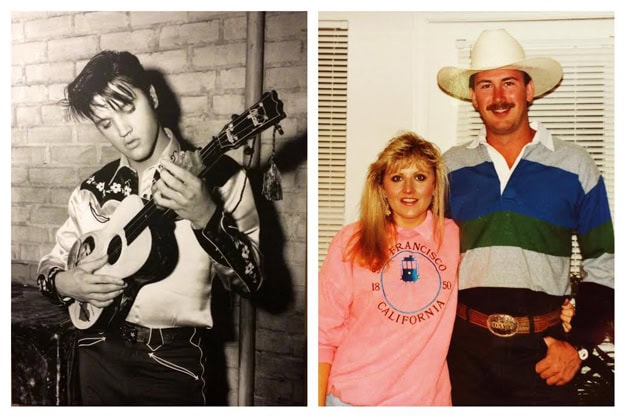 My blog post today is about how to use the Canon Selphy C910 Printer and the picture above is the first picture I printed. (Elvis on left and Dave and I …back in 1991.)
My Online Workshop is tomorrow and we'll be doing a page using the Hello December Project Life Card Collection …. featured in the Holiday Supplement (remember these items are while supplies last).
It's really easy to use … I can't believe it took me so long to hook it up!
I purchased the Canon Selphy C910 Printer on Amazon and make sure you buy a refill immediately … if you want to print more than a couple pictures.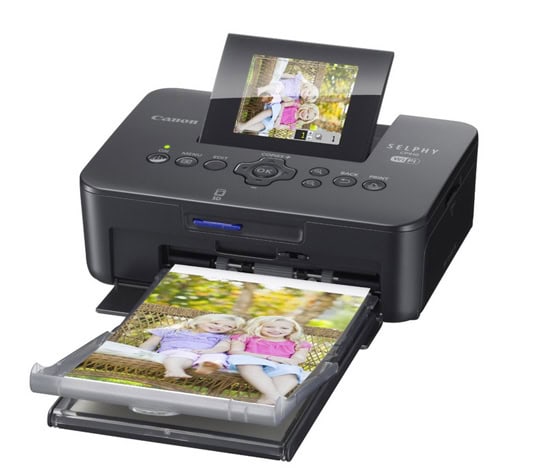 I use two apps with the printer and both are available for the iPhone (sorry I'm not sure about the other phones).
Canon IEPP
Pic Frame
Here's a video on how to use the Canon Selphy C910 Printer with the Pic Frame app.
Here's a picture of Miss Bella that I printed using the Project Life app (the edges are cut off so I need to figure out what I'm going wrong using that app).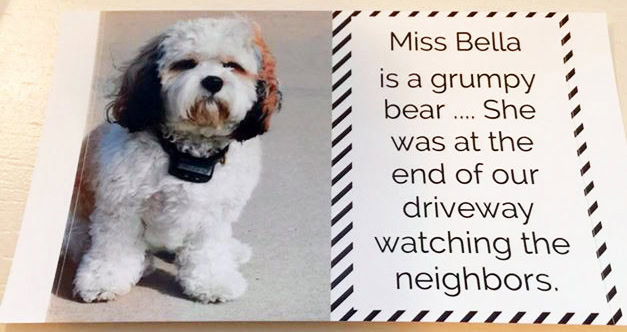 Online Workshop
Tune in Thursday night at 7pm Central time to attend the November Online Workshop. We'll be using the Hello December Project Life Collection (Hello December Card Collection #135831 – Hello December Accessory Pack #135833). The ordering Incentive will include a page with supplies (I've done my homework and figured out a way to make it doable) to complete one page.
Thanks & have a wonderful day!
Promotions
Hostess Code: G79V679T
Use this Hostess Code and receive a free gift! (Please do not use the Hostess Code if your order is $150 or more). Click here to learn how to enter the Hostess Code.