All 40 spots have been taken for my card swap and I'm super excited!!
If you've not done a card swap before …here's all you need to know.
Swaps are a card fronts only (you're welcome to send a full card but mine are fronts only).
Current Stampin Up product.
Recipes are optional.
Here's a picture of a card front …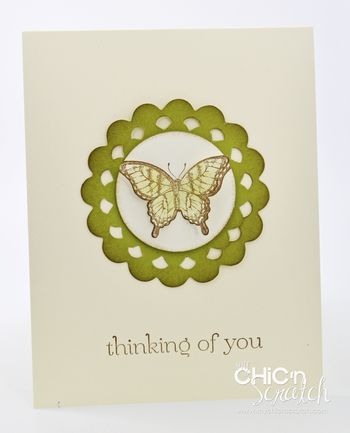 Here's a picture of the back …..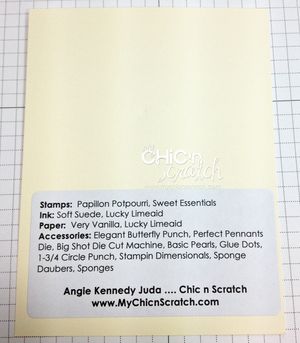 Have a great day!!
p.s. Miss Bella got her summer cut yesterday … doesn't she look10 pounds lighter? She's getting spayed today … I miss her already and I'll really miss her tonight!!