2010 Occasions Mini Catalog Designer Paper Shares is
$6.95
with free 1st class shipping.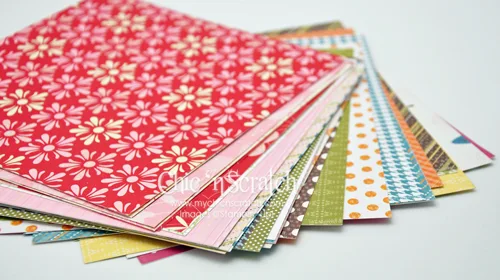 Here's what you'll get with this Product Share:
36 sheets of Designer Paper that are 6 x 6. Designer Paper includes: Sending Love Specialty, Shades of Spring & Sweet Pea
With this share you'll get 36 sheets of designer paper but remember each designer paper has two sides. If you'd like to have one sheet of each side you'll need to purchase two shares for $13.90.
Click here for my Product Share Policy.
I'll place my order with Stampin' Up! on Jan. 5th and as soon as the order arrives I cut & repackage & ship is out asap.