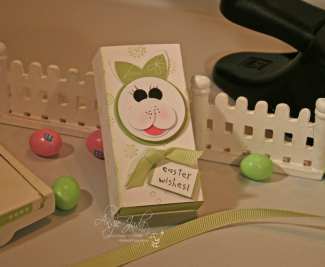 Good morning!!
I finally got around to making one of these bunnies and I filmed a tutorial to show you how!!
If you'd like to see how it's done, I've posted both yesterdays project & today's over on my Stampin' Academy. You can also view the supply list there too.
Thanks for being so patient yesterday! Not sure if it was my computer or something else!
Have a great Sunday!