Thanks for placing an order with me in the month of May!
As a thank you for choosing me to be your Stampin' Up! Demonstrator I'm giving you two card ideas, one gift card holder, one treat box and a popper box.
When you download the Instructions you'll also find an alternate color choice.
I hope you enjoy them!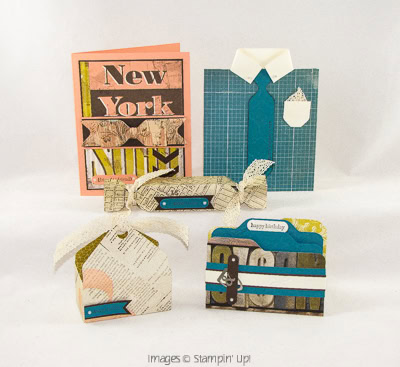 p.s. If you are not a fan of tutorials and would rather have a handmade card please email me at admin@mychicnscratch.net and request a card. Thanks!
Important Note: Please do not share the link to the these ideas. This content is only for my customers.