Happy Friday! I'm here today to share sewing and Just Stampin Tutorial.
Our Just Stampin' Tutorial for October is finally ready. Again, I'm so sorry for the delay! Usually it's one of us that has something going on that may delay it by a few days. But, this time it was all four of us. We hope the super cute sketch cards make up for the lateness!! Thanks again for your patience!
Sew Chic n Scratch
I'm excited and terrified to say that all my sewing videos and posts are moving over to Sew Chic n Scratch website. And, I posted the video today on How to make a Fabric Tray.
Here's a picture of it….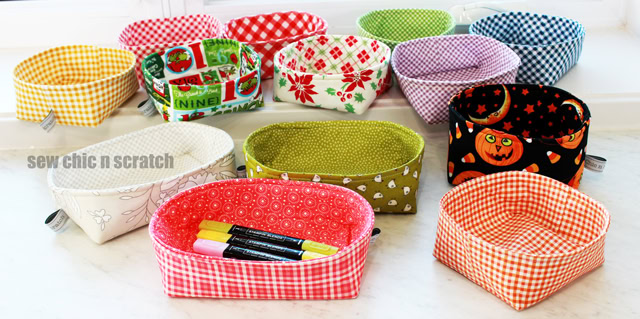 Click here to head over there now. I've also posted some chic candy over there and if you're into sewing I hope you like and subscribe to my Sew Chic n Scratch YouTube channel.
p.s. my new website hasn't been designed. I'm following the advice I've given my downline for many years and that is "just start posting content on your blog and you can jazz it up later".
---
Host Code: FT6DHXEA
Dates: October 10th – 30th
Free Host Code Gift with a minimum $50 order (before tax and shipping) and you have a choice with this Host Code.
One Host code gift per order is allowed.
Orders placed with a Host Code can not be used for Chic Rewards.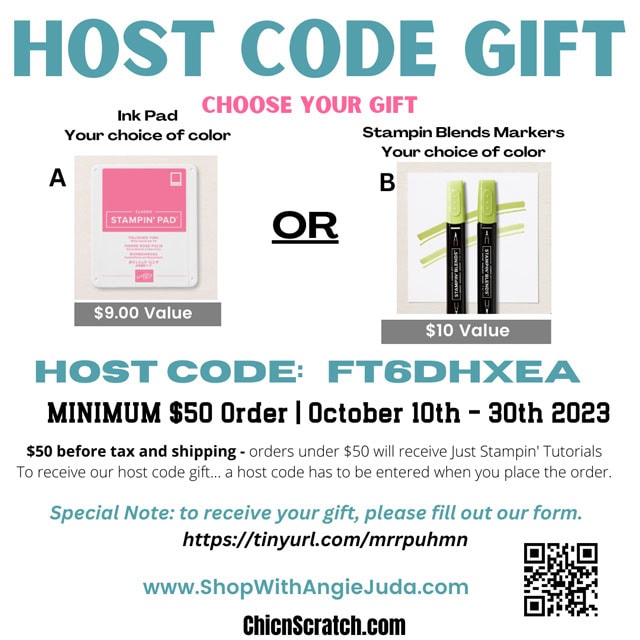 To receive a Host Code gift, here's the steps.
Place a minimum order of $50 (before tax and shipping) using our Host Code.
CLICK HERE to select your Host Code gift.
**Special Note: If you do not select your gift by the deadline date, you forfeit the gift and will receive our Just Stampin' Tutorials via email. **
NEW Online Exclusive products are available, don't forget to check out all the awesome paper!!
Need help placing an order? – CLICK HERE to watch my video on how to place a Stampin' Up! order using your computer or Smart Phone. Or CLICK HERE for pictures on how to enter a Host Code.
---
12 Weeks of Halloween Chic Candy
You have two ways to enter to win Week 7 of our 12 Weeks of Halloween Chic Candy!
One (1) entry for every $25 when placing a Stampin' Up! order with me October 16th – 24th. Be sure to leave a comment… to get more entries.
One (1) entry – Leave a comment at the bottom of the Week 7 blog post.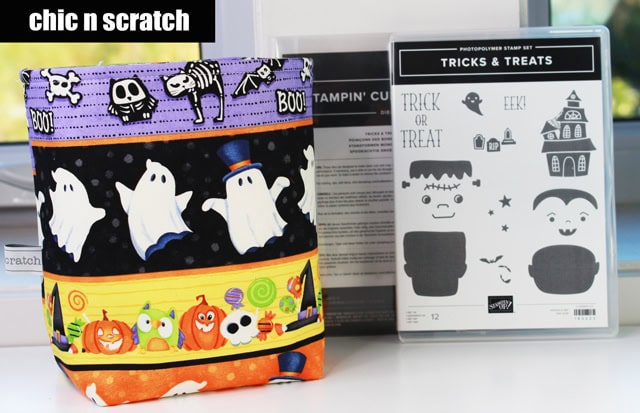 ---
Starter Kit Special
New demonstrators can choose to get either 35% OFF the cost of the Starter Kit or get 35% MORE product with their Starter Kit from October 3rd – 31st!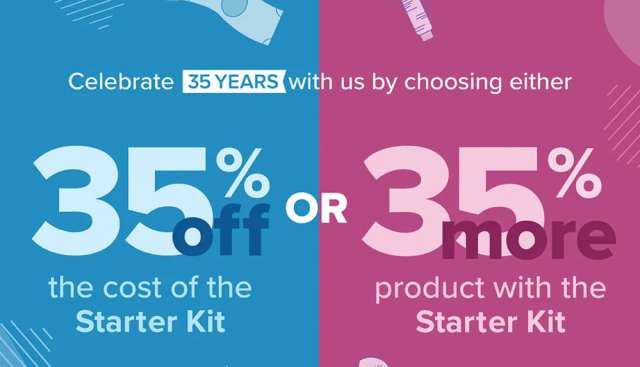 If you would like to have a phone chat to discuss joining my amazing Chics Paper Ink team, shoot me an email and we'll schedule a call.
---
Just Stampin' Tutorials – FREE with an Order!
When you place an order with me this month you will receive these awesome tutorials!
Receive it FREE with any Stampin' Up! order placed with me this month
Purchase the PDF tutorial for $7.95 (one month price).
Join my Team! They get them free!
---
Reminders
Sew Chic n Scratch – I'll be sharing all my future sewing projects and videos over on Sew Chic n Scratch. If you would like to be notified when I share a new video… please subscribe to my new YouTube channel.
Card Club – Card Club is a package sent to your door every month with 8 cards and all the supplies you need to make them. Click HERE for details. Current members, login here.
Free Stampin' Up! product with Chic Rewards – Free product of your choice by earning one Chic Reward for every $25. Click HERE for details.
Stampin Rewards from Stampin' Up! All orders of $150 or more receive free hostess dollars to spend on anything you'd like in the Stampin' Up! Catalog. Redeem the Stampin' Rewards at the time of your online order. Keep track of these orders and earn additional free product with our Chic Rewards program.
Join Stampin' Up! – $125 in product of your choice for $99. Hobby demos/Discount Shoppers and Business Builders are welcome!

Free Shipping on the Starter Kit
Be a member of our amazing Chics Paper Ink group!

Fabric Basket – Click here to learn how to make a Fabric Basket
Have a question? Please use our help desk email when you have a question.

Thanks so much for stopping by, have a great day!!