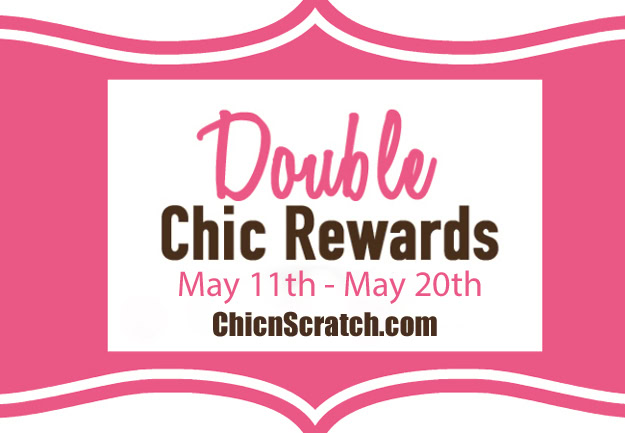 I'm offering Double Chic Rewards while I'm on our Stampin' Up! Incentive Trip.
Between May 11 – May 20, 2015 you can earn double punches for all your Stampin' Up! purchases. Click here for more info on Chic Rewards.
Important note: I'll be out of my office all week and will have very limited access to email. If you have an urgent matter please click here to contact my assistant Laura.
Stampin' Up! Catalogs
Catalogs are being mailed this week …. Click here to read all the details.
Retiring List
Promotions
May Thank You – Pop Up Box Card Tutorial
Win a $100 Shopping Spree! One ticket is entered for every $25 ordered in the month of May.
Thanks & have a great day!
Hostess Code: BMD9YRMJ
Use this Hostess Code and receive a free gift! (Please do not use the Hostess Code if your order is $150 or more). Click here to learn how to enter the Hostess Code. Special Note: If you select "No Contact" I do not have access to your name or your address and can not ship your free gift.