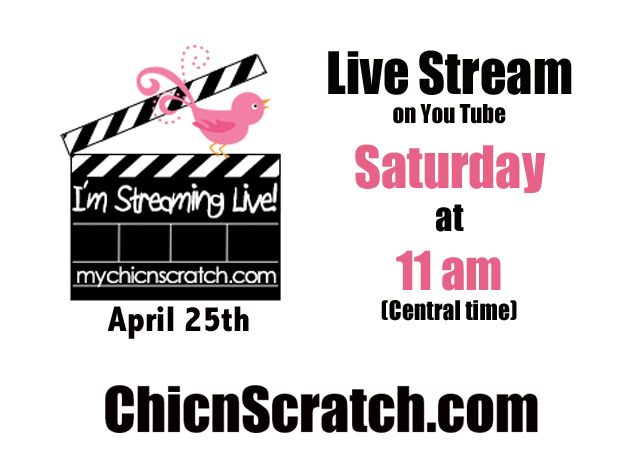 Tune in tomorrow morning (Saturday, April 25th) at 11am Central time to attend my Live Event.
You can view the live stream with the video box below ….. to participate in the chat you will need to watch the video on You Tube and login to your free You Tube account. If you're watching on an iPad/tablet you may or may not be able to participate in the chat.
If you are reading this post in your email box …. please head over to my blog to check it out.
Update: April 25th The live stream is over … the recording should be available soon. Thanks!!
This live event will include going through the Stampin' Up! Catalog and marking the Retired Items. If you plan to do the same … bring your Catalog and a sharpie. If we have time we'll make a quick project (I expect we will).
Special Note: Please check this blog post in the morning … this week has been crazy … our internet has been down three times (over two hours this morning) … and my father had surgery. He seems to be doing much better today (thank you for your prayers!!). I'm only mentioning this because I want you to know where to check in the event of a problem.
Retiring List
All lists have been updated on April 26th.
Promotions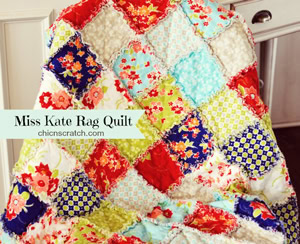 Thanks & have a great day!
Hostess Code: P4WWNTAQ
Use this Hostess Code and receive a free gift! (Please do not use the Hostess Code if your order is $150 or more). Click here to learn how to enter the Hostess Code. Special Note: If you select "No Contact" I do not have access to your name or your address and can not ship your free gift.