My project today is the Mummy Box that we made during the live stream … several days ago. I promised some ladies I would make a quick video.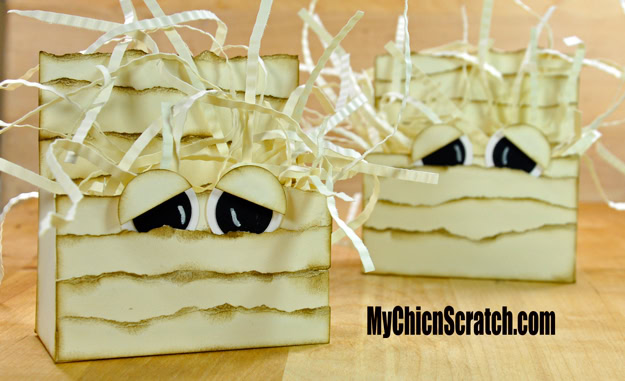 I used the same box as the Franky Box that was Week 10 of the 12 Weeks of Halloween, click here to view it.
Speaking of the 12 Weeks of Halloween … I'll share Week 11 tomorrow and Week 12 on either Thursday or Friday.
Here's the video on how to make the Mummy Box:
If you're reading this in your email box, please click here to visit my blog to watch the video.
Stampin' Up! Supplies:
Ink: 126978 Soft Suede
Paper: 101650 Very Vanilla, 100730 Whisper White, 121045 Basic Black
Accessories: 122334 Simply Scored Scoring Tool, 119861 1″ Circle Punch, 119858 3/4 Circle Punch, 104294 Sticky Strip, 110755 Liquid Glue, 133773 Sponge Daubers, 132133 Chalk Marker, 104430 Dimensionals, 129026 Fast Fuse
One Million Career Milestone
Thank you again for all the kind words this week and a special thank you to my customers for making it possible!!!
These ladies were the winners during my countdown to one million.
Crystal El was the winner … right before the winner.
Jan Schrimpf was the big winner.
Kathleen Stewart was the winner … after the winner.
Trish Burt was the random winner.
Each of these have been contacted and the goodies have been ordered. Congrats to each of you!!
This is the picture that Stampin' Up! posted on Facebook and several ladies have ask me about the picture … It was taken this summer …. during Convention.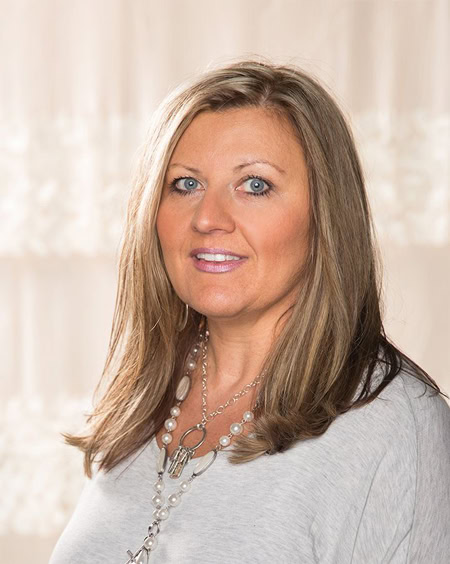 Here's the beautiful basket Shelli sent me … I LOVE it!! Thank you Shelli and Stampin' Up!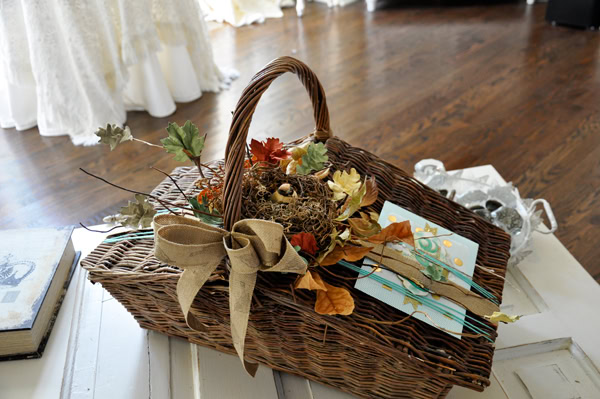 Several of you have ask when I'll be having my party at Stampin' Up! ….. I'm delaying my party until after Leadership because of a couple different reasons. My dad needs surgery in the next couple months and I really want to be there when he does. I've been home one time in 3 years and I feel it's important to be there for him. A date has not been set .. I'm praying it works out and I can go. So, between the holidays and daddys surgery I felt it was best to hold off until after Leadership. (I'll let you know when the date has been set and when the surgery is scheduled so we can all pray together!!)
Thanks & have a great day!!
Online Workshop Hostess Code: 3HAAMRWU Deadline to order is Monday at noon.
Promotions