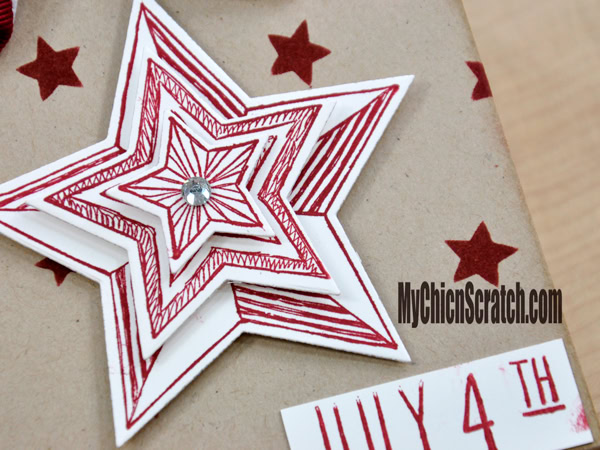 This was going to be your project yesterday … then today and now it's been moved to tomorrow.
What can I say … I could list all the reasons … or just say … I'll share the video with you tomorrow (I pray!).
This was one of the issues ……that I discovered as I was almost finished with the video. I'm not sure how I got my measurements wrong. I have an appt today and will be gone all day…. I'll do my best to get it posted early tomorrow (but I'll take just getting it done).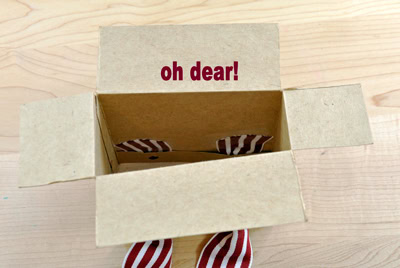 Thanks & have a wonderful day!
p.s. I may do a live stream on Saturday …but it depends on my appointment today .. be sure to check in tomorrow (and Saturday).
Hostess Code: PMZJ9NJJ
Use this Hostess Code and receive a free gift from the brand NEW Stampin' Up! Catalog! (Please do not use the Hostess Code if your order is $150 or more).