It's Sunday and I don't normally post on the weekends …but Online ordering will be down in the morning and I wanted to make sure you were aware of it.
Here's the Fine Print:
Online Ordering will both be down on Monday, June 2, from midnight to noon (MDT) while we transition the system to the new 2014-2015 annual catalog.
If you're on Central time (my time) that would be 1pm and if you're on Eastern … it's 2pm.
The Occasions Catalog and the 2012/2013 Annual Catalog is retiring at 11:55pm tonight … you only have a few hours left.
Personal Note: Brooke made it safely to Paris and all is well! I'll admit I was checking my phone every hour on the hour and at 6:13am I got my first text saying she was in her room.
I'll be back in my office Tuesday and mark your calendar … I'll be doing two live streams on UStream … 11am & 7pm (central time) on Tuesday June 3rd.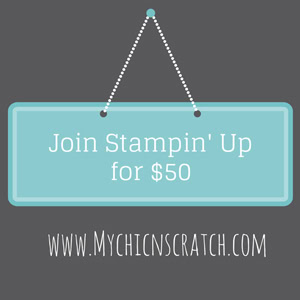 From May 28th -June 30th you can join my team and become a Stampin' Up! Demonstrator for $50!
Click here for all the details.
Hostess Code: AV44CXRM
Use this Hostess Code and receive a free gift. (Please do not use the Hostess Code if your order is $150 or more).