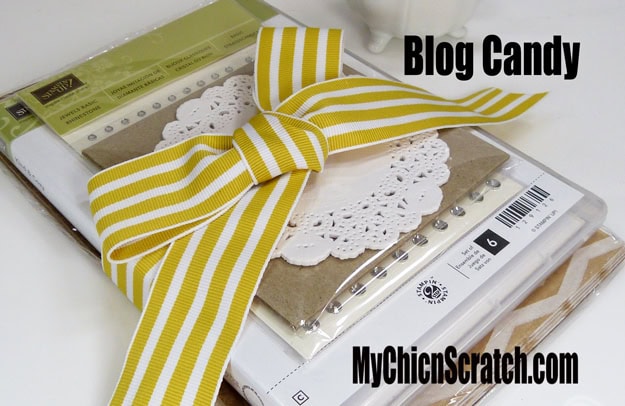 I'm sorry I disappeared last week!!!
To be honest last week was like a bad country song and the only thing I could do was just disappear for a few days. (I was mentally exhausted as well!)
My mother is not doing well and she needs surgery …. without it she will not survive …but she's not well enough to handle surgery. Every time the phone rings I fear bad news. At this point all we can do is pray that she gets better and can have the surgery.
In addition to all that … I had to take Chase to Urgent Care on Thursday. The meds are working and he's doing good!
And …. as I'm writing this one of our family friends is being rushed to Vanderbilt Hospital (I'm sad to say that as I was typing this he did not make it.)
About the only positive thing I could get out of this past week was I think my assistant found a location for my retreat. The funny thing is …. after we got back home from urgent care I sent her a text and said I give up …. God must not want me to have a retreat. She says don't … we have two more people that need to get back with us. A few hours later … we hear good news. Of course the stressed out side of me is saying "why is everything so hard"? But then I watch the news and I thank God for the life I have and I know it could be so much worse.
I'm sharing all this because
I know many of you care and I'm sorry I worried you!!!
I want to feel better and it came to me yesterday that I always feel better ….when I do something for someone else.
Hence the reason for Blog Candy!
To enter to win …. all you have to do is leave a comment. The deadline to enter is Tuesday at midnight and I'll post the winner on Wednesday.
Here's the Blog Candy items:
Kind & Cozy Stamp Set
Tag a Bag Gift Bags
Rhinestones
Paper Doilies
Thanks again for your patience!!!
p.s. My email box is crazy! If you have an urgent matter please feel free to call my business line 913.901.7551.
Hostess Code: CRE4WZAJ
Use this Hostess Code and receive a free gift. (Please do not use the Hostess Code if your order is $150 or more).