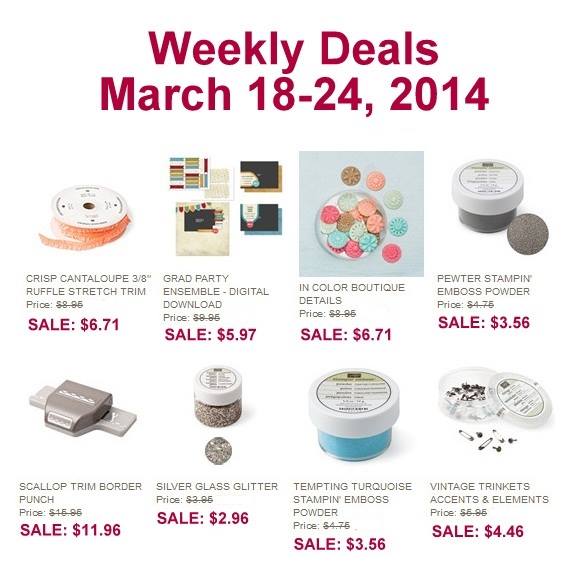 Here's the Stampin' Up! Weekly Deals for March 18th – 24th.
Pewter Stampin' Emboss Powder Item # 124114
Silver Glass Glitter Item # 120995
Tempting Turquoise Stampin' Emboss Powder Item # 122950
In Color Boutique Details Item # 130938
Vintage Trinkets Accents & Elements Item # 118764
Scallop Trim Border Punch Item # 118402
Crisp Cantaloupe 3/8″ Ruffle Stretch Trim Item # 130021
Grad Party Ensemble – Digital Download Item # 129877
Now for some other news …
Is one week old today … it's been an amazing 7 days!!!
We've had some hiccups along the way and each day I find something that needs tweaking…. but it's been a lot of fun! Thank you again …. for all of you that have joined and all the encouraging emails and comments. I have lots of things planned and I know you are going to love it!
Sale a bration
Not to scare you or anything ….but Sale a bration is almost over.
Let's go over the benefits real quick.
For every $50 you order (before tax and shipping) you will receive a free item from the Sale a bration Catalog. There's no limit on how many you can earn.
Become a Stampin Up Demonstrator during Sale a bration and get an additional $25 in free product.
Here's something to think about …
When you join as a new demo .. you get a one time 30% off your first order that's $150 or more.
On that $150 order … you also get 3 Free Sale a bration items and $25 in Free Hostess Product. That's a huge benefit… but it's only available until March 31st.
In addition to all that .. members of my team (Chics Paper Ink) get Free Premium access to Chic n Clique. Contact me if you have any questions 913-901-7551 or email me.
Cute Project Tomorrow
The cute box we made during the live stream on March 11th will be posted tomorrow.
Mailing List
If you're not already on my mailing list .. sign up today! I'm finalizing my mid month newsletter and it includes a free tutorial. Sign up box is on the right side bar of my blog … see picture below.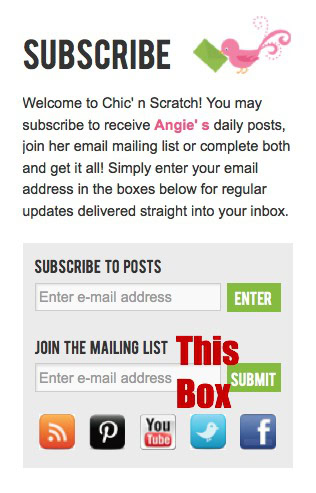 Spring Break
I'll be spending some time with the family this week … so tomorrow will more than likely by my last post for this week (unless I share fishing pictures or Miss Bella).
Thanks & have a great day!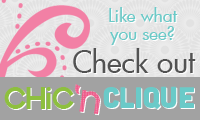 Hostess Code: XXTGPTWE
Use this Hostess Code and receive a free gift. (Please do not use the Hostess Code if your order is $150 or more).