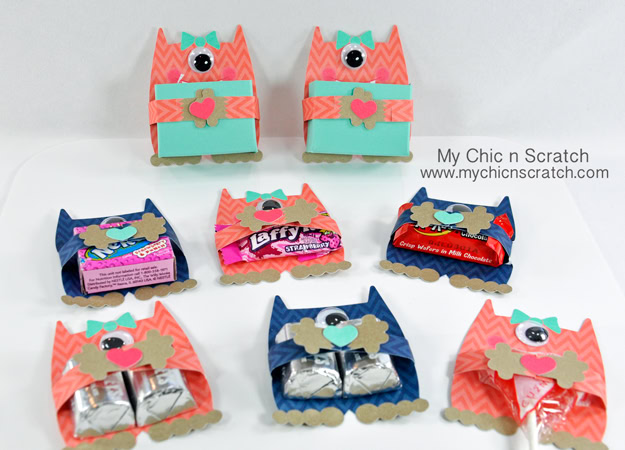 The project I'm sharing with you today is the Monster Hugs Valentine Treat Holders and you have a few days left to order them. (Available until January 27th.)
You have a choice between boy or girl and you get 18 per package for $5.95. They will hold the following candy … and maybe more
Hershey Nuggets – 2 of them
Nerds – small box
Valentine Sucker
Laffy Taffy
Kit Kat candy bar – snack size
Or you can make a box to hold some Hershey Kisses.
The Coastal Cabana card stock measures 3-3/4 x 3-3/4 and you score it on two sides at 7/8 and the other two sides at 1-1/2.
Here's a picture of the template.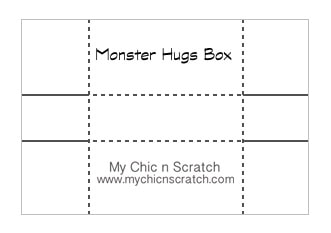 In my video today I demonstrate how to make them the traditional way … and the box.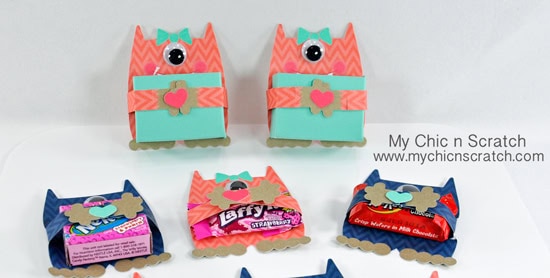 Here's a video on how to make the Monster Hugs.
If you're reading this blog post in your email please visit my blog to watch the video.
Stampin' Up! supplies:
Monster Hugs – Boy 132162
Monster Hugs – Girl 132163
Coastal Cabana Card Stock 131297
Simply Scored Scoring Tool 122334
Glue Dots 103683
Sticky Strip 104294
Weekly DEals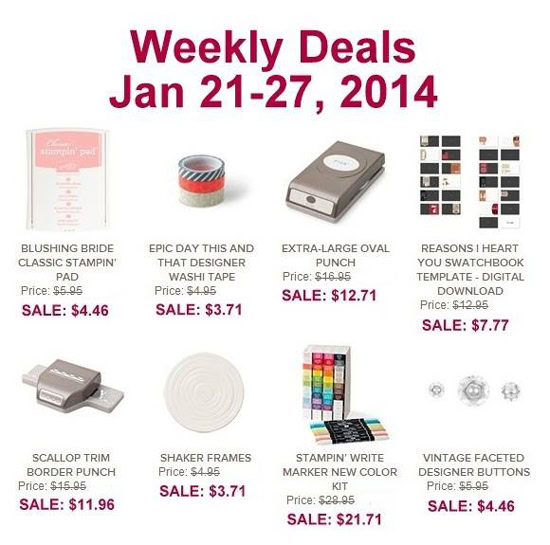 Personal Note:
Holy Cow … what a day I had yesterday!! We woke up to our heat not working … and then our internet and phones went down … and the list continues. As you can image I was totally freaking out!! So…. I will apologize again … if you've tried to reach me over the past month and failed … please call me 913.901.7551. My email box has thousands and at this point it's safe to say I'm never getting to the bottom … as hard as I may try!!!
You want to know what I did while I was pouting? I took an external hard drive and copied every family picture to it that was taken between 2006 and 2012 (each computer in this house has pictures …. that was iMac #1). My goal is to have my external drive hold every single picture of my family, friends and pets on one hard drive that I can keep in a safe … for just in case. After yesterday … I decided I needed to take action immediately. I've started with a 1 TB external hard drive … lets see how far I get!
Have a wonderful day and thank you!!!
p.s. Our heat is working on and off ….. when my hubby gets home he needs to look at it … my hands are totally frozen at the moment (not really .. but you know what I mean?).