Holiday Class Sneak Peek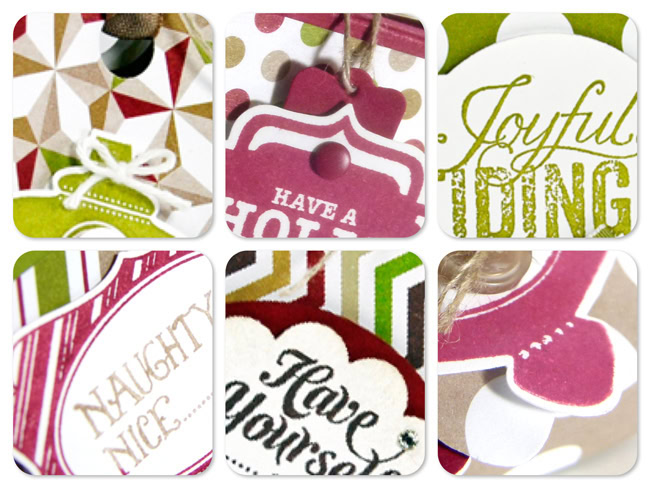 I'm sharing the Sneak Peek collage ….. for our Holiday Class with Chic n Scratch & Pootles.
I'm also sharing a video with you on how to sign up for our Online Holiday Class if you've purchased an online class with me before. The best way to explain is to share a video …walking you through the steps.
If you've never taken one of my online classes …the sign up is simple .. Click here to join.
If you've taken either my Holiday Class, Sale-a-bration Class or my Rag Quilt Class … you have an account and you may want to watch the sign up process.
Our class which is 6 projects with videos and downloadable instructions will normally be $12.95 (£8GBP), but from now until 8am Monday 21st, you can Pre Order your class access for $9.95 (£6.25GBP).
Live Stream on UStream – FREE
Tune in Monday, October 21st on UStream to see my next live stream. We'll discuss the benefits of joining Stampin' Up! during the $25 special … and we'll make a quick project.
p.s. my live streams on UStream are FREE!
Hostess Code: D7WYVWAU
Thanks & have a great night!