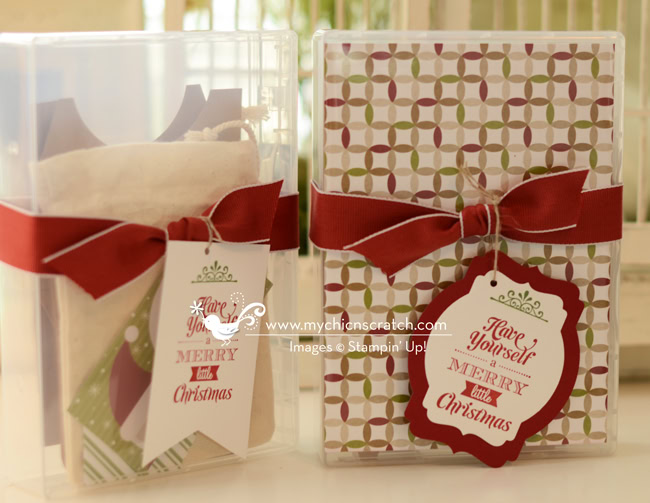 Today I'm sharing with you a Sneak Peek at the Free Holiday Box you'll receive when you order a Holiday Product Bundle.
Holiday Product Bundles are replacing Holiday Catalog Product Shares and will be available starting August 1st when the Holiday Catalog goes live.
Check back on Thursday for all the details ….. here's two quick reminders.
Your Holiday Box will ship in the order in which they are received (1st come …1st serve).
Please read all the instructions before you place your order (this is very important because this is a new program).
12 Weeks of Halloween info
12 Weeks of Halloween will start next week and theres no need to jump through any hoops to receive them. I'll post the content on my blog … and in my newsletter …. giving you two ways to receive it.
Special Note: If you do not celebrate Halloween …. please use the ideas for Christmas or maybe even a birthday!
Thanks & have a great day!
Hostess Code – YGVUF7J9
Click here to learn how to use the Hostess Code.