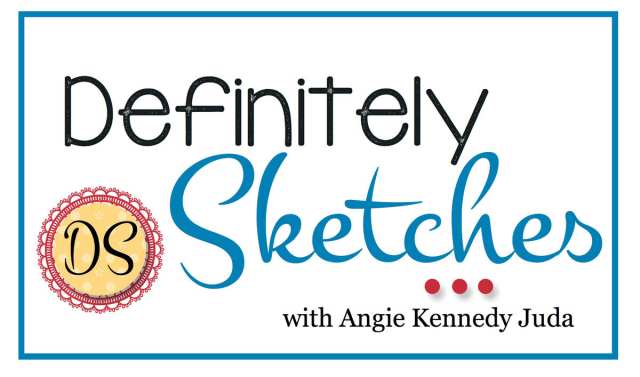 Yesterday I launched the new program called Definitely Sketches …. and the response was AMAZING!!!
I'd like to start off by saying THANK YOU!! I'm truly blessed to be surrounded by all of you! Your kind words and your excitement is so contagious and it makes me want to do my very best for you always! 
 This program has been in the works for a few months and I can tell you I've been just as excited as you are!
Some questions came up yesterday …..
"If I live out of the US can I participate"? Yes, the credit card issue has been resolved and I can accept credit cards out of the US.
"Can I have a sneak peek at the Definitely Sketches"? Yes .. I've attached it below. This program is very different from anything I've offered in the past and I agree .. a Sneak Peek is just what you need.
"Can I pay with Paypal"? Yes, click here for the links. But .. recurring payments with Paypal has had many issues…. We'll keep our fingers crossed it's a thing of the past!
"What is a Sketch"? If you click on the link below you'll see the first one. It's basically a pattern that you follow to create your own card.
"I paid but I haven't received my tutorial". This program is set up so that once you register your first tutorial comes IMMEDIATELY. If you have not received your tutorial, you probably missed a step .. not to worry .. you're not alone. Just email me and I'll get you set up.
Feel free to post a comment here if you have any questions about this program, or if you have begun the program and you have some thoughts on it … I'd LOVE to hear from you!
Click here for all the details on how to join Definitely Sketches!
Thanks again!!!
p.s. I'll be back in a while for a third post .. a cute Valentine Project!