I'm having Stamp Club for my local customers today …. and I wanted to drop in real fast and show you a sneak peek at my next 12 Weeks of Halloween project.
I was all prepared to show you Week five when I returned …but …plans have changed!! (Previously planned week five will move to week six and we'll be caught up.)
I LOVE the project I'm sharing with you TOMORROW … here it is…..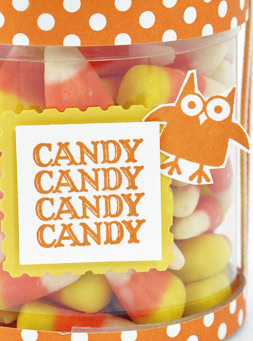 I had so much fun making this project and I can't wait to show the ladies how to make it at Stamp Club!!
As for the project shown yesterday .. I'm still working on it!! I don't know who made it and I'm not sure who to ask … I'll figure it out eventually .. I just need a bit more time. As soon as I do … you will see it on my blog (maybe altered a little).
Have a great day and I'll see ya tomorrow!
p.s. If you filled your Reward Punch Card last week during my Double Points offering .. please send me your form and I'd be happy to order your FREE stamp set.