This first picture I'm sharing is from the Pajama Party tonight …don't we all look happy with our new bags? We LOVE Founders Circle and Stampin' Up!!
Just a quick note …. if you're following my business page you've already seen most of this.
As many of you know ….. we (my website) had some technical difficulties today …. all is well .. .. and I appreciate your emails and texts!! When I get home I'll try explain what happened.
Tomorrow is a full day .. 6am to 9pm so I'm gonna cut this short and go to bed…. after I share one more picture (sorry for the lack of editing).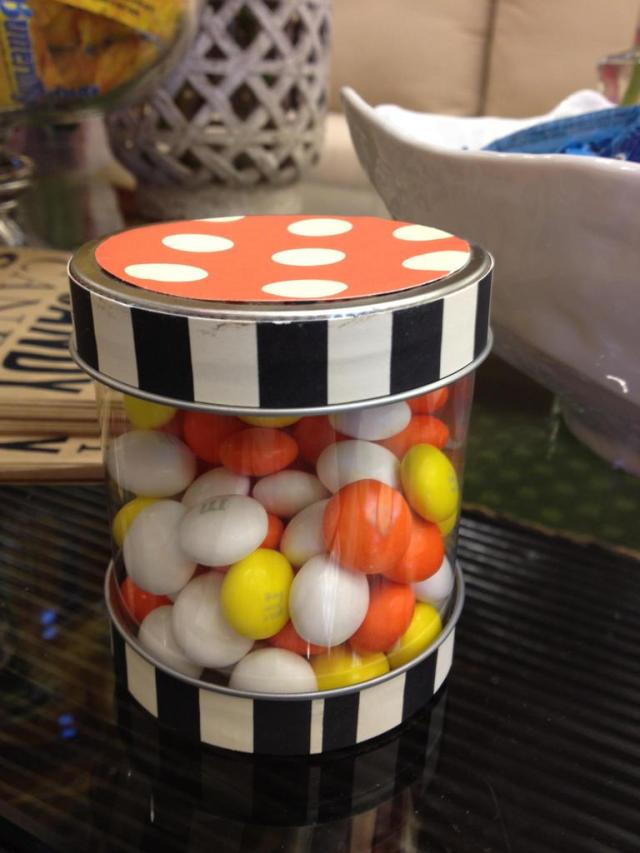 Jill shared with us these darling Halloween Treat Holders … and she gave us a Holiday one. I can't wait to make one and to share how to make it!!!
Have a great weekend and I'll see ya next week (unless you're on my Chic n Scratch Fan page and you'll see me tomorrow).