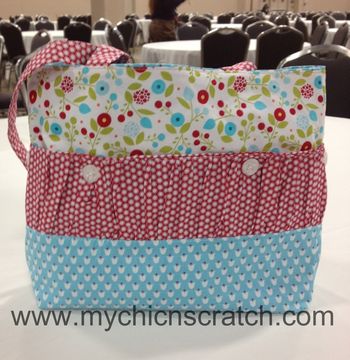 I'm checking in this evening to say hello and share a couple pictures ….I'm having a great time at our Stampin Up Leadership conference and I thought you'd like to see a few things.
The first picture is our Leadership Bag …I LOVE IT!! I'm thinking it has to be new fabric coming in a future Stampin' Up! Catalog ..and it has a matching stamp set that we received at the Managers Reception.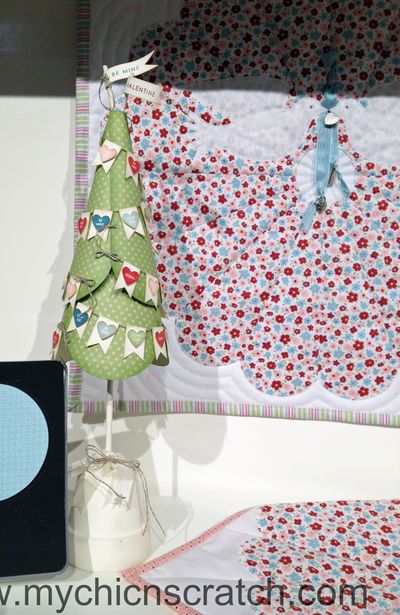 This picture is one of my favorite displays … I love that little tree …..it would look really good in my office!!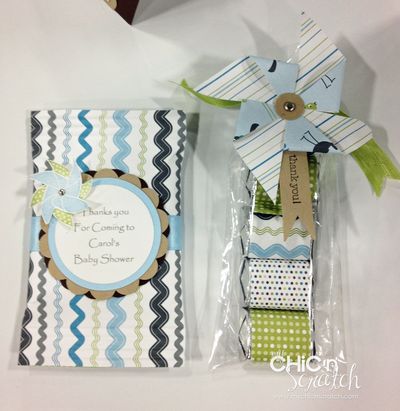 This next picture is another display …and I just love it!! One of my downline girls just gave birth to a baby boy ….Congrats Sarah!!!
Just a quick reminder …… in less than a week Sale-a-bration starts ….I can't wait!!! That means free stuff and the starter kit will be on sale.
Hope you're having a good week!!
Thanks!