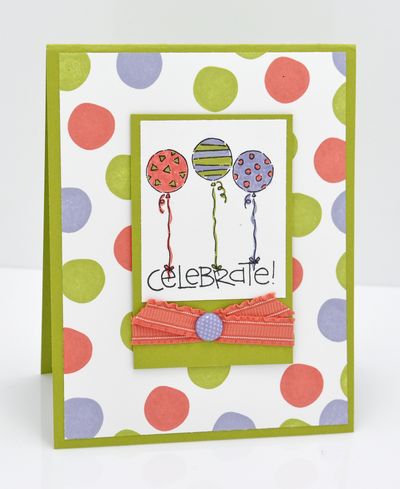 My good friend Gigi sent me this card to congratulate me after Convention.
Gigi I love your card …and I love how you used the new Designer Printed Brads with the Calypso Coral Ruffled Ribbon!!
Thank you so much for thinking of me!!!
I have two doctors appointments today so I gotta run ……
Have a great day and thanks for stopping by!!