One of my favorite sets is the Pun Fun Stamp set! And it's on the retirement list and retire on June 30th.
A couple months back I posted a question on my Chic n Scratch Facebook Business Page asking the question "what's your favorite" between Fox & Friends & Pun Fun. Fox & Friends won …. I like them both but I LOVE Pun Fun.
So here's my little tribute to the set …don't forget you can click on the images to view them larger.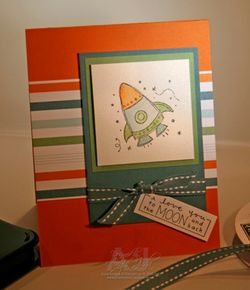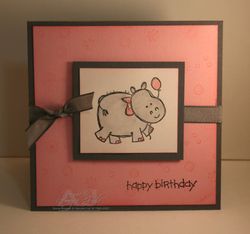 Have a great day!!
p.s. Thank you all for being so nice yesterday when I launched my Drag Around Rag Quilt Class!! You never know when you try new things if it will fly or not and I'm thrilled that you all are happy and everything worked from the get go 🙂