The Baskets & Blooms die #113484 is another item that's retiring on June 30th and I will surely miss it!! If you have the die already …you know that I've altered the assembly. I liked it as it came …but I liked it better after I angiefied it 🙂
Here's the some pictures of the Baskets & Blooms after I changed it up and scroll down further to see some original baskets.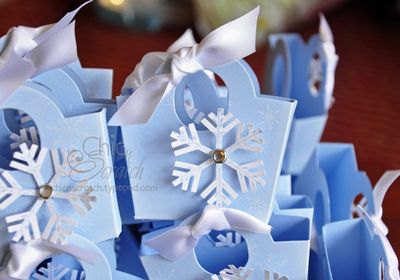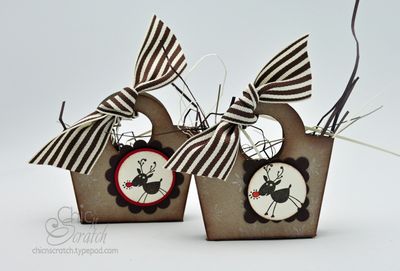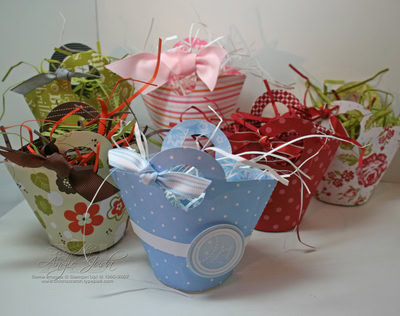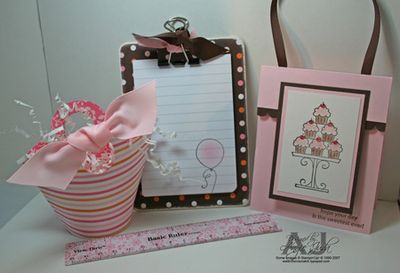 If you'd like ot order the Baskets & Blooms Bigz XL Die #113484 it's on sale for $29.96 (25% off).
Click on the link below to see the latest Last Chance Accessories List.
Download Last Chance Accessories 6-28-11
Have a great day!!