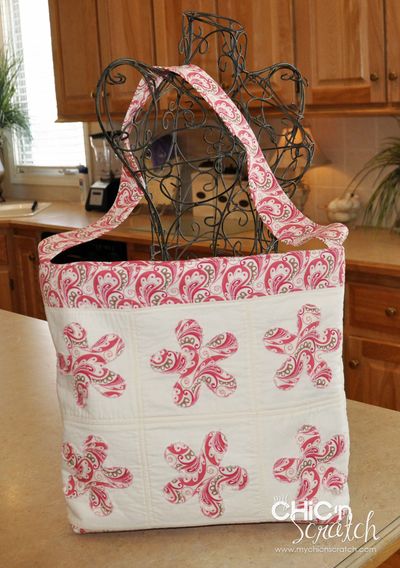 Updated April 13th,2011 ….Congrats Mary B!! Your name was drawn to win!! I really hope you enjoy it 🙂
How would you like to win this purse?
Starting today through March 31st you'll have the opportunity to win this purse.
Here's the ways you can enter to win:
One entry per $50 order (before tax & s/h). You can place the orders online on my Stampin Up website or with me. Click here to place an order on my website.
Five entries if you join my team and become a Stampin' Up! Demonstrator.
I'll draw the winner on April 5th and whoever wins it….will also have the privilege of naming it. How cool is that? (You're not required to name it ….if you decide to pass on that I'll be happy to do it.)
Here's a few more details on the purse ….I made it back during the holidays …just on a whim. It's the first time I've added pockets …. I'm super excited that I was able to master that!
I'm not totally sure how I made the purse…I just starting cutting and the next thing I know I have a purse. I will try to recreate it so that I can film a video 🙂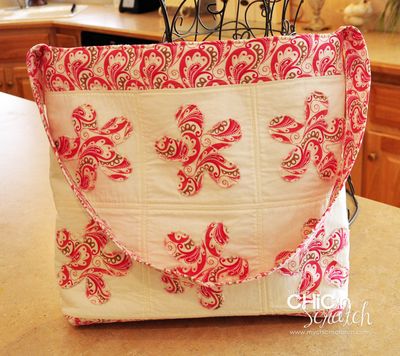 Are you asking yourself why & how could I give it away? The honest truth is…. giving this purse to someone will bring me more joy than keeping it myself. I'd use it for a while and then move on to something else. But whoever wins it will more than likely be thrilled beyond words and cherish it forever.
I keep telling everyone to use the Quilts & purses I make them…but I know they have putting them up for safe keeping (much like how I was saving my necklace from Founders Circle…by the way I'm wearing it today). So, I hope whoever wins it will use it but if not I totally get it 🙂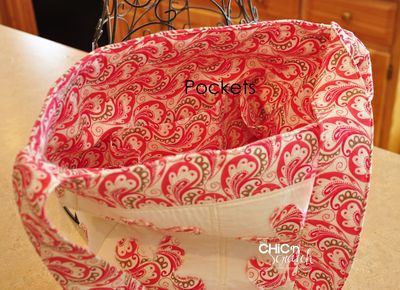 Good luck & Thanks for choosing me to be your Stampin' Up! Demonstrator!!