The video is ready for my Top Note Snowman Box. Click here if you'd like to watch it on my Chic n Scratch Live! website.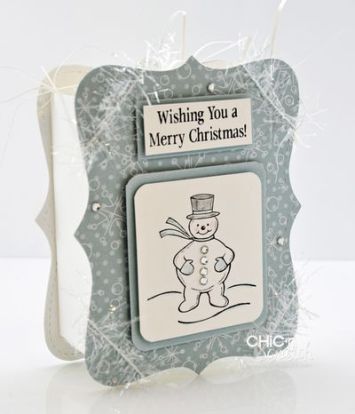 You'll also notice I'm using a different video player. I tried loading it on You Tube all day ….. but I was never able to get it to load. (It could be the fact that I installed imovie 11 over the weekend…or maybe not….hopefully I'll figure it out soon!)
See ya tomorrow!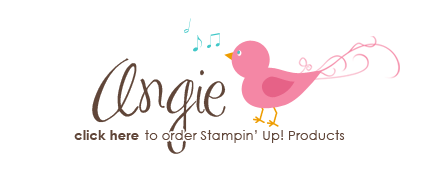 p.s. since I worked on loading my video on You Tube all day…I didn't get a chance to finish my post for My Chic n Scratch Classroom ….so I'll make it a priority Tuesday & try to get it posted by Wednesday.