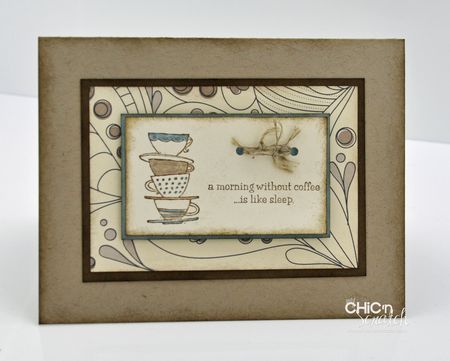 I'm sharing a non holiday card today….I'll admit it feels a little strange since I've been bouncing back & forth between Halloween, Thanksgiving & Christmas.
And I can't take credit for this card…my downline Jennifer made it and anytime she brings her cards over to show me I snap pictures.
She used the Morning Cup stamp set with the Elegant Soiree Designer Paper…..& don't you love how she added the Linen Thread?
A couple notes: Preparing for Stamp Club…put I'm a tad behind on emails…will try to get caught up on some of them when I'm getting my hair done today.
My sister and daddy are coming to town Friday and I'll be with them until Sunday….so, we'll be streaming Live on UStream Thursday at 7pm. Changed to Sunday at 3pm. (I'm not streaming on Saturday but will resume the Saturday streams the following week.)
Have a great day!!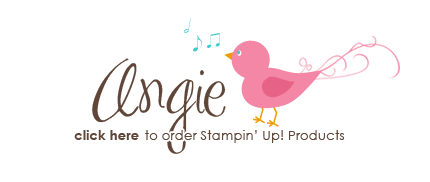 p.s. Week 11 of my 12 Weeks of Halloween will go out today and Week 3 of my 12 weeks of Christmas are going out tomorrow.