Big Thanks to all my peeps for attending the live stream!! I'll share the project either tomorrow or Friday.
Click here if you'd like to check out the recording. (The project took about 40 minutes to make…the rest is just chatting.)
Good night 🙂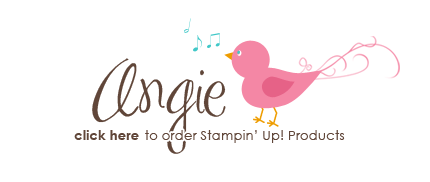 p.s. I'm not sure why Feedburner didn't work today…I even went and checked to see what time the email should be sent…but it never went. Sorry if you missed the stream!!