Last night I thanked all my customers for choosing me to be their Stampin' Up! Demonstrator and tonight I want to thank everyone that has joined my Chic n Scratch Team!!
One of the awards was for Senior Associate promotions and that one was earned because of my team. I am very thankful and I hope that you all know how much I love you!!
Here's a picture of the cute little notepads I made all the girls that attended Convention. (I made gifts because I love to give …..and because I appreciate their sacrifice to be here.)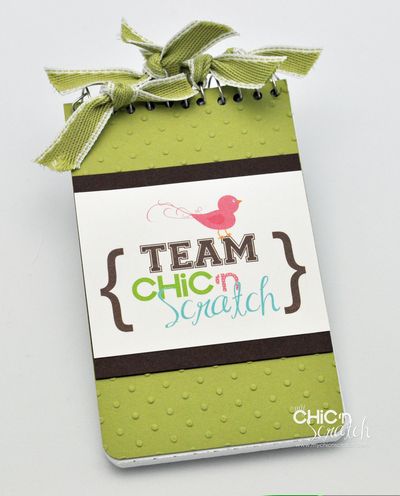 In addition to the notepad, they each were given a gift certificate for free product & I made them a cute bag tag ….. but I can't find the picture …so here's a picture of it on my Convention bag (excuse the photo…it was taken with my cell phone….I'll share the original picture …later….when I find it).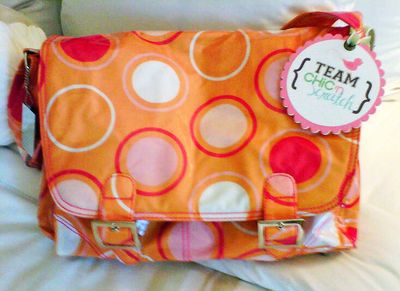 Good night!
p.s. tomorrow is the last day of Convention 2010 …. it went by soooo fast 🙁