Good morning,
My post today is geared towards my downline and other Stampin' Up! Demonstrators. But…a note to my customers…….you can use this same idea for anything. When I was VP of our PTO or anytime I've had to be in charge of something I've created notebooks & notepads. It's one of my favorite things to make! One day I'll show you some of them 🙂
Every year….. I take a 3 ring binder to Convention to keep me organized. Here's a picture of my binder from last year (they usually change each year).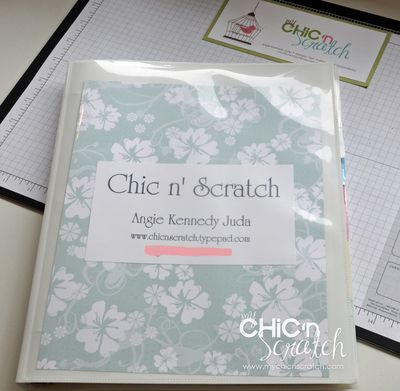 And here's a picture of the inside (in the picture above…pink line marks out an email address no longer valid).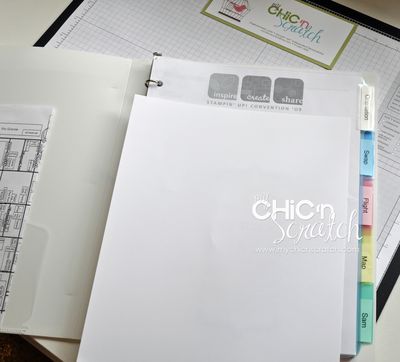 My tabs are Orientation, Flight, Hotel, Map, Sam, Swaps & Misc. And I'll also throw in there a schedule of what I'll wear on what days….I know…I've been told that's kinda weird.
I also will add a pencil pouch to keep track of my post it notes, highlighter, tickets, advil & chewing gum 🙂
This weekend I'm going to work on an idea I have for my team members that's going to Convention. I'm not sure if I'm going to use paper or fabric….notepad or file folder…or something entirely random ….. who knows which direction I'll take…but here's picture of where I'm at right now.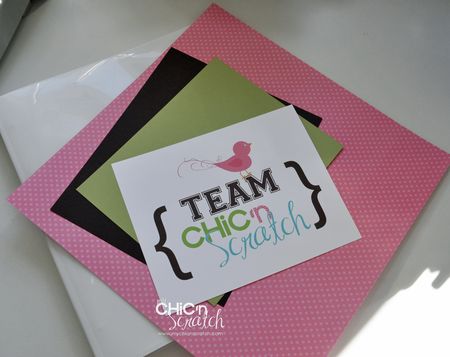 Supplies in the picture are Bold Brights Patterns Designer Stack (Regal Rose), Early Espresso & Pear Pizzazz.
Have a great weekend & I'll see you on Monday!!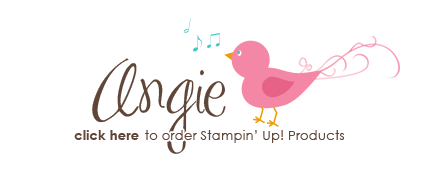 p.s. oops, I almost forgot…..the nurse called and Chase is too old to be seen at Childrens Mercy so now we're being referred to KU. Now we'll wait to hear when they can see him.