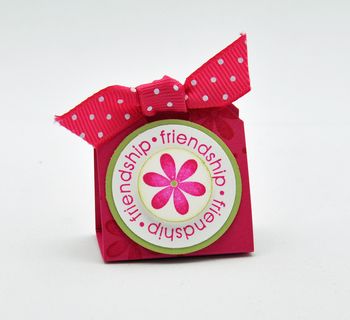 My project today was made by one of my downline girls (Jill) and I know she and I will miss the Think Happy Thoughts stamp set when it retires at the end of the month. It has been a favorite of mine for years!!
She used the Melon Mambo with the Certainly Celery and I thought it would look really good posted on my blog today …… with my new design 🙂
Don't you love it? When Veronica designed my quilting/sewing blog I knew we were on to something!! I love the four colors we have going & the brightness just makes me happy!! So……I just had to have her change my blog so that I was using the same colors on all of them and isn't the birdcage stinkin cute? Thanks Veronica… I love u 🙂
I'll give you all a tour next week …when it's all done. If you're looking for something and can't find it let me know.
Have a great weekend!!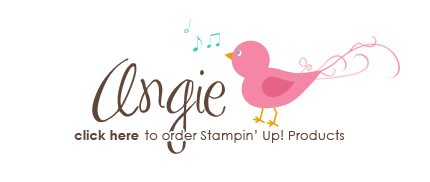 p.s. I'll have very limited access to email this weekend. For all the dads out there…. Happy Fathers Day on Sunday!!