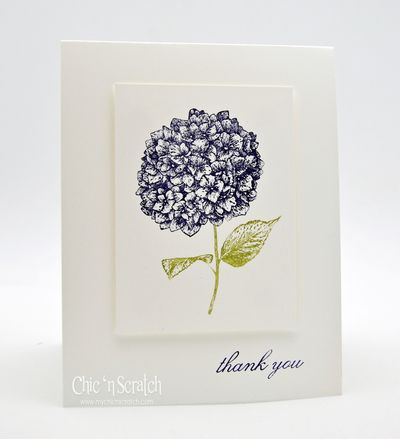 My card today was the first thing I made with all my new stamps. I used the Because I Care stamp set (Level One Hostess set) with two of the new colors. I colored the image with markers and I used Pear Pizzazz with Concord Grape.
This is the free card I'm sending to everyone that places an order with me in June (but I'm changing the plan just a tad…instead of sending them every Saturday…I'll send them out as quick as possible…I'm a tad behind on May and should finish them this weekend).
Have a great day!!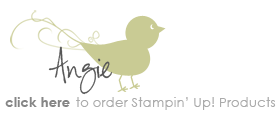 p.s. make sure you read all the details on the previous posts…..I know it's really wordy but there is a lot of stuff going on ….. Retiring stamps, Last Chance List, Mini Starter kit special, Stampin Stash….etc!!