Hey there….me again……I didn't have the strength to stamp today. I finished cutting for my class tomorrow and that about did me in. So, I decided to finish the Kindle Clutch Instructions. They were almost done…I just needed to piece it together & load the buttons. (Sorry it took me so long to finish!) Club girls & Team members, please do not purchase them…you get them free.
CLICK HERE TO WATCH THE VIDEO SERIES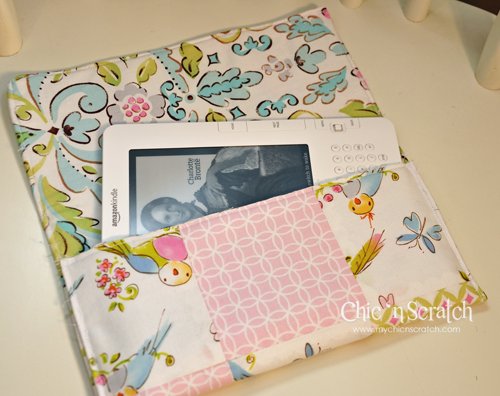 If you'd like to purchase the Instructions or the DVD for the Kindle Clutch, click here to go there now. Or you can always watch my Video for free on my Chic n Scratch Live! website, click here if you'd like to go there now.
Thanks for stopping by!!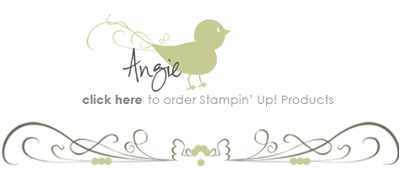 p.s. Yes, I'll be making a similar bag for the new ipad. I even thought of a way to make it better. I have the dimensions of the ipad and now I'm trying to decide….do I wait & make it when it comes out or use my pretend ipad and make it now? (Pretend ipad I took several pieces of our white cardboard that comes in the designer paper packs and taped enough of them together to measure .5 for the thickness & I cut it at 9.56 x 7.47 for the exact measurement of the ipad.)