Here's the blog candy for day two…..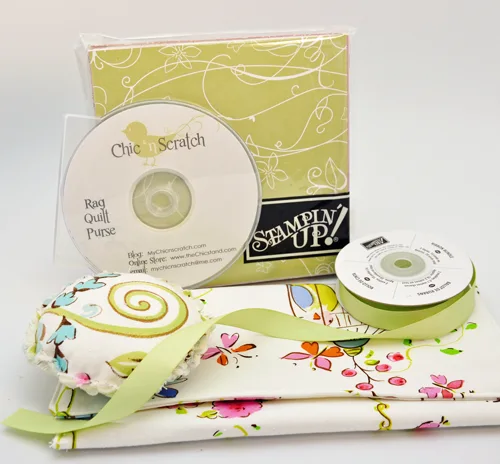 This blog candy is an assortment of stuff & here's what's included:
Designer Paper Shares
Celery Ribbon
Kindle Clutch
Scallop Circle Pin Cushion
Rag Quilt Purse DVD
But I need to warn you…..the Kindle Clutch & the Scallop Circle Pin Cushion are not perfect. In my attempt to learn how to make them I had to make a bunch. I figured why not give them away instead of letting them collect dust.
The Designer Paper was from my Stampin Up Product Shares last fall and all the paper is still current.
Good luck & Happy New Year!!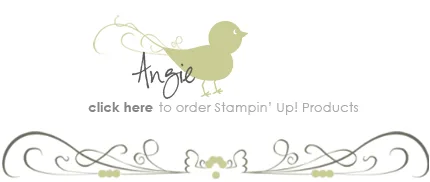 p.s. I'll announce the winner on Jan. 1st.