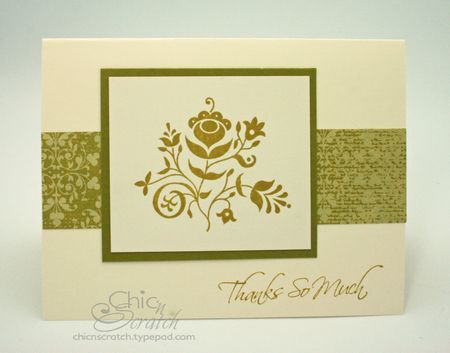 My card today uses some new product that will be available July 1st. The Razzle Dazzle stamp set is one of the sets that will be available to purchase and the Kind & Caring Thoughts stamp set is a Level three hostess set.
The Razzleberry Lemonade Designer Paper matches the Razzle Dazzle stamp set, but the Bella Rose Designer Paper is retiring and I thought I would use it a few more times before it's gone. I think it looks good together, don't you?
Just a reminder that as a demonstrator we're allowed to pre-order some new stamp sets, as well as two new hostess sets. If you're familiar with our hostess benefits, you know this is our only chance to purchase them. After June 30th, the only way to get a hostess set is to earn it. If you're thinking of becoming a Stampin' Up! demonstrator, let me know and I'd be happy to go over all the wonderful benefits.
Have a great day!!
p.s. For the ladies that know me really well, I know you're scratching your head … I confess, I ordered The More the Merrier stamp set. One of my downline girls ordered two different sets so I could play with four instead of two.
Click here if you'd like to place a Stampin' Up! order.