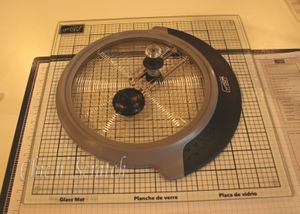 Good evening!!
I'm happy to report that I was able to film a video using the New Circle Scissor Plus.
It was on the top of my wish list & I just had to order it with my first order from the Spring & Summer Idea Book & Catalog. If you'd like to watch the video, click here to head over to my Stampin' Academy.
Thanks for stopping by….have a good night!!
Here's the video …