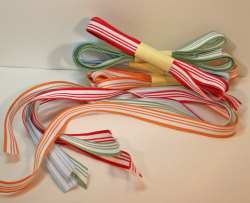 Good morning!
Busy day ahead….today is our Group meeting and I'm running behind :O
I'm offering Ribbon Shares again….Click here for all the details.
Good news….all the Password Books have been mailed out and the Tart & Tangy kits are next!
Have a great day…sorry it's been a crazy week…my calendar next week is so much better!!!
P.S. Retired Stamp list will be available tomorrow. I'll post it here as soon as I get my hands on it. If you would like for me to email you a copy, send me an email to angie@chicstand.com.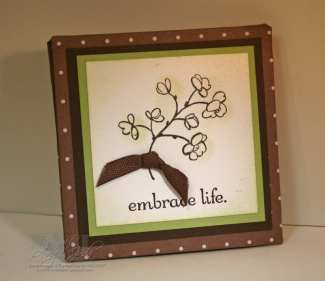 p.s.s. This is another picture of the project that I promised this week…..does Sunday count as this week? See ya!