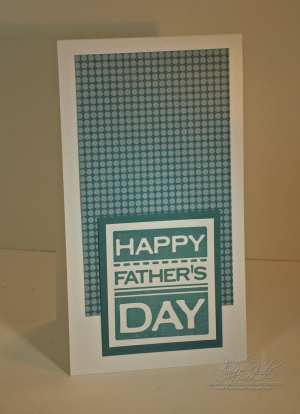 Good morning!!
Sorry I I'm late today!! Here's a few cards I made and couldn't decide which I liked best. You can always tell when I'm tired….I can't make a decision to save my life 🙂
Email update….Yesterday I took a few minutes to create a new email. I'm not sure it's going to be the main one but I needed to do something fast. I've had a lot of emails bounce back to me and I've heard from a bunch of you that you've emailed me and I never answered (oh dear).
If you've ordered a Chic StandTM and did not receive a confirmation email from me. I always send one as soon as I record the sale but for some reason, a lot of those emails are bouncing back. Please don't worry, I keep very good records of my sales and also have Paypal as a backup for records. (Sorry this is so wordy but I have to make sure everything is okay.)
One more special note……I'm working on my card box tutorial today and it will be worth the wait! ( a box that holds as many as 10 cards & envelopes). Thanks again for your patience!
Oops, my pictures aren't the best…had to use my little camera today.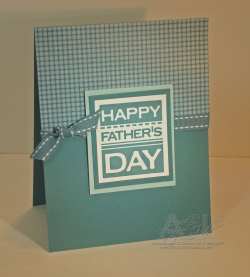 Have a great day!!