Here ya go…the Mummy candy bar Tutorial….
Supplies needed:
Creamy Caramel cardstock
Basic Black Cardstock
Very Vanilla Cardstock
Whisper White Cardstock
Creamy Caramel Ink
Trimmer
Sponge (Creamy Caramel ink)
1/8 Circle punch
1/4 Circle Punch
2 Way Glue Pen
Double Stick Tape
Candy Bar
Basic Black Marker ( not shown in picture)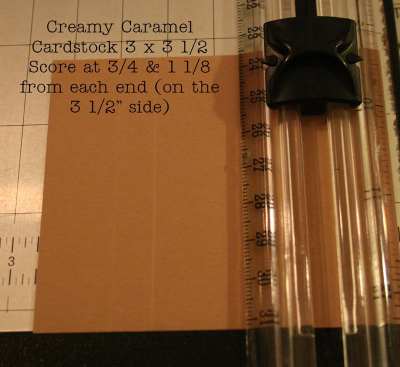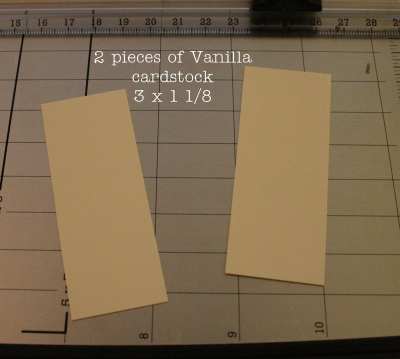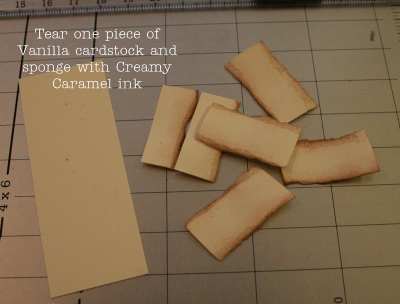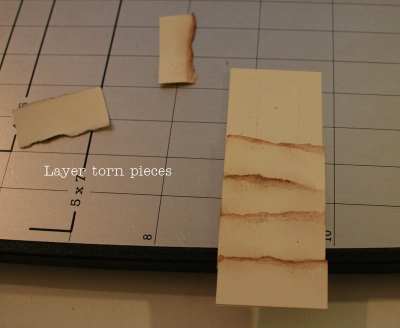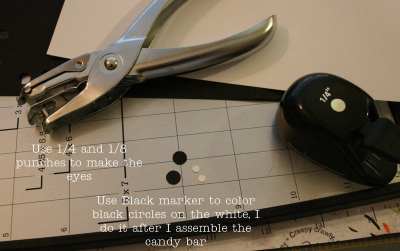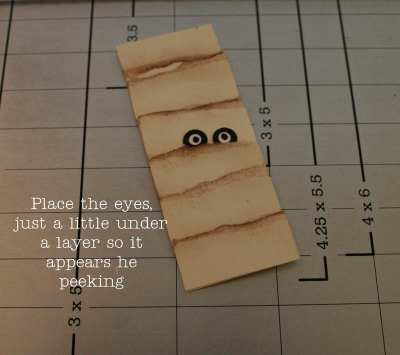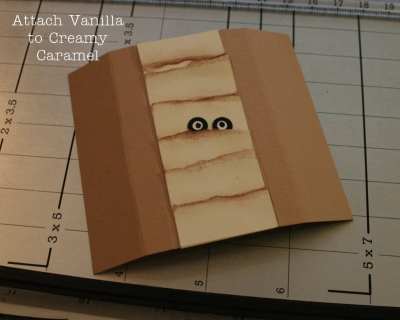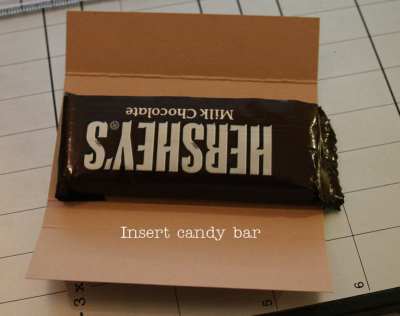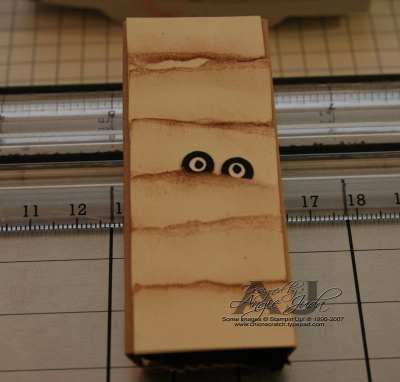 (Don't look to closely at this one, I made it this morning and as most of you already know, I am NOT a morning person. Scroll down on my blog to see the ones I made to sell.)
Have a great day!!